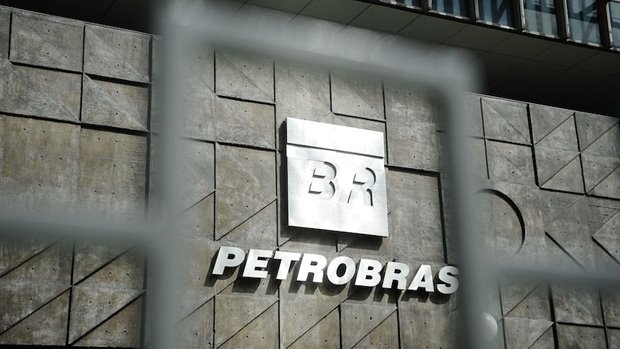 Petrobras has reached an agreement to sell its fuel distribution business in Uruguay to Spain's DISA Corporacion Petrolifera for $61.7 million.
The sale of Petrobras Uruguay Distribucion SA, or PUDSA, is part of a multi-billion-dollar divestment drive by Petroleo Brasileiro SA, as the firm is formally known. The company is aggressively selling off billions of dollars of assets in a bid to reduce its hefty debt load and sharpen its focus on offshore oil exploration and production.
Among PUDSA's assets are 90 service stations and 16 convenience stores. The transaction still must be approved by competition authorities in Uruguay, Petrobras said.
---
---