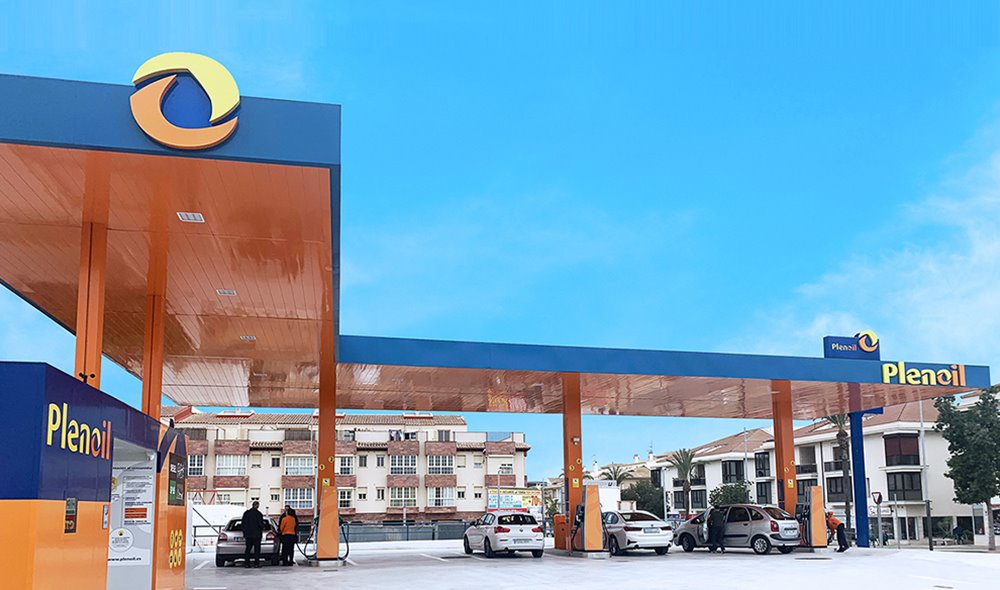 Plenoil , one of the leading companies in the automated fuel station sector in Spain, announced the opening of its first fuel station in Valladolid. It is the second to open in Castilla y León, after another station recently opened in Ávila.
With a non-franchise business model, Plenoil aims to become the first independent gas station company by 2022, with 150 installations with a mission to offer customers a safe, comfortable, automated, quality service with the best price .
Despite the current difficult environment due to the pandemic and the restriction of mobility, Plenoil is in full growth and continues with its expansion plan for 2020, which aims to have 65 operating gas stations by the end of the year.
Iván Doncel, Director of Operations at Plenoil says: "Our gas stations have fitted in perfectly in the middle of the pandemic due to the advantage they present: payment is made directly at the pump without having to go to any closed space where can interact with other people."
The Plenoil app allows customers to locate the nearest fuel station, and see the price of diesel and 95 unleaded gasoline at each one. When refueling, the registration number registered in the app can be entered and the customer will receive an invoice on their mobile or all the invoices for each month in a single bill, according to the preferences configured by the user. Afterwards, the personnel who attend the fuel station disinfect the hose and the dispenser screen.
---
---