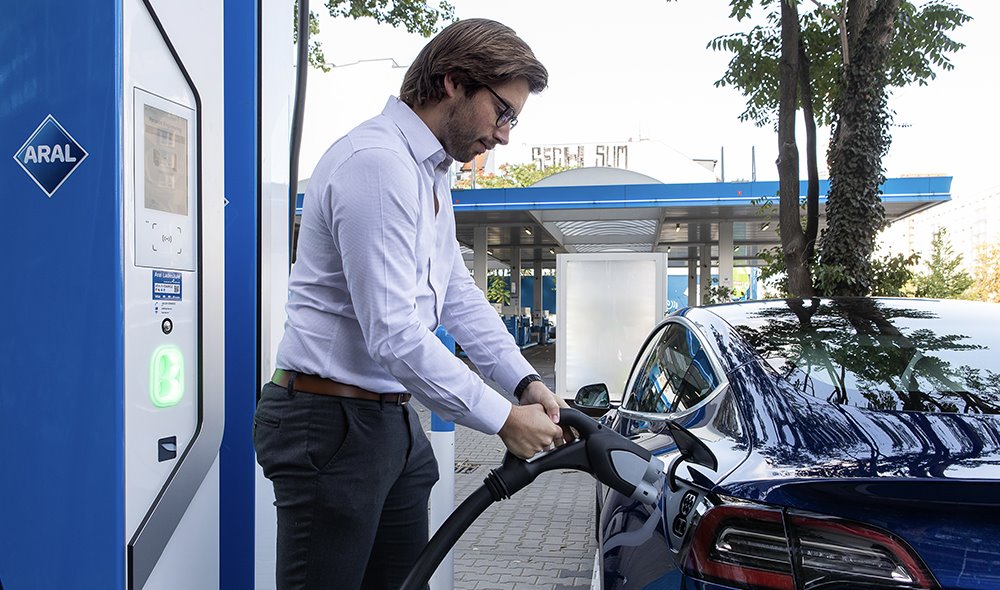 Aral, one of the German market leaders in the petrol station business, opened the "Mobility Hub", a multifunctional station with offers for a wide range of modes of transport and shopping.
The multifunctional station serves as a test field for changing customer needs in terms of mobility. In addition to the classic fuel range and a REWE To Go shop, Aral is setting new standards in charging options for electric vehicles in metropolitan areas with the first stage of a so-called 'microgrid' made up of a charging station and battery.
In cooperation with various sharing and mobility providers, a battery changing machine and the connection to public transport, the Aral station will also become a transfer point for various modes of transport. This station corresponds in parts to the future model of the big city filling station that Aral presented last year as part of the study 'The filling station of the future'.
Aral sees the expansion of the ultra-fast charging network as an important step on the way to low-CO2 mobility. Above this stands the overarching goal of the Aral parent company bp to be climate neutral by 2050 or earlier, and also to help customers reduce their carbon footprint.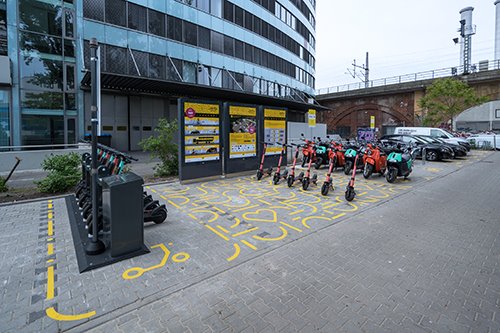 A whole range of CO2-saving mobility options are available at the Aral Station, including a variety of car sharing, e-scoter and bike sharing options. A Swobbee battery changing machine provides charging options for e-bikes, cargo bikes or small electric vehicles enabling drivers to change their batteries in 30 seconds.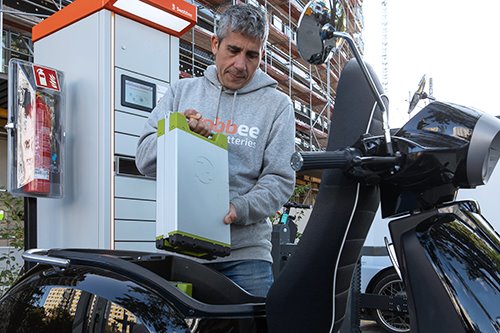 In the heart of the metropolis of Berlin between Alexanderplatz and Ostbahnhof, an optimal connection to local public transport is one of the requirements for the Aral 'Mobility Hub'. These are met by connecting to four S-Bahn and bus lines as well as the underground.
The technological heart of the Aral 'Mobility Hub' are the two new charging stations for electric vehicles, which the company operates on its own.
---
---