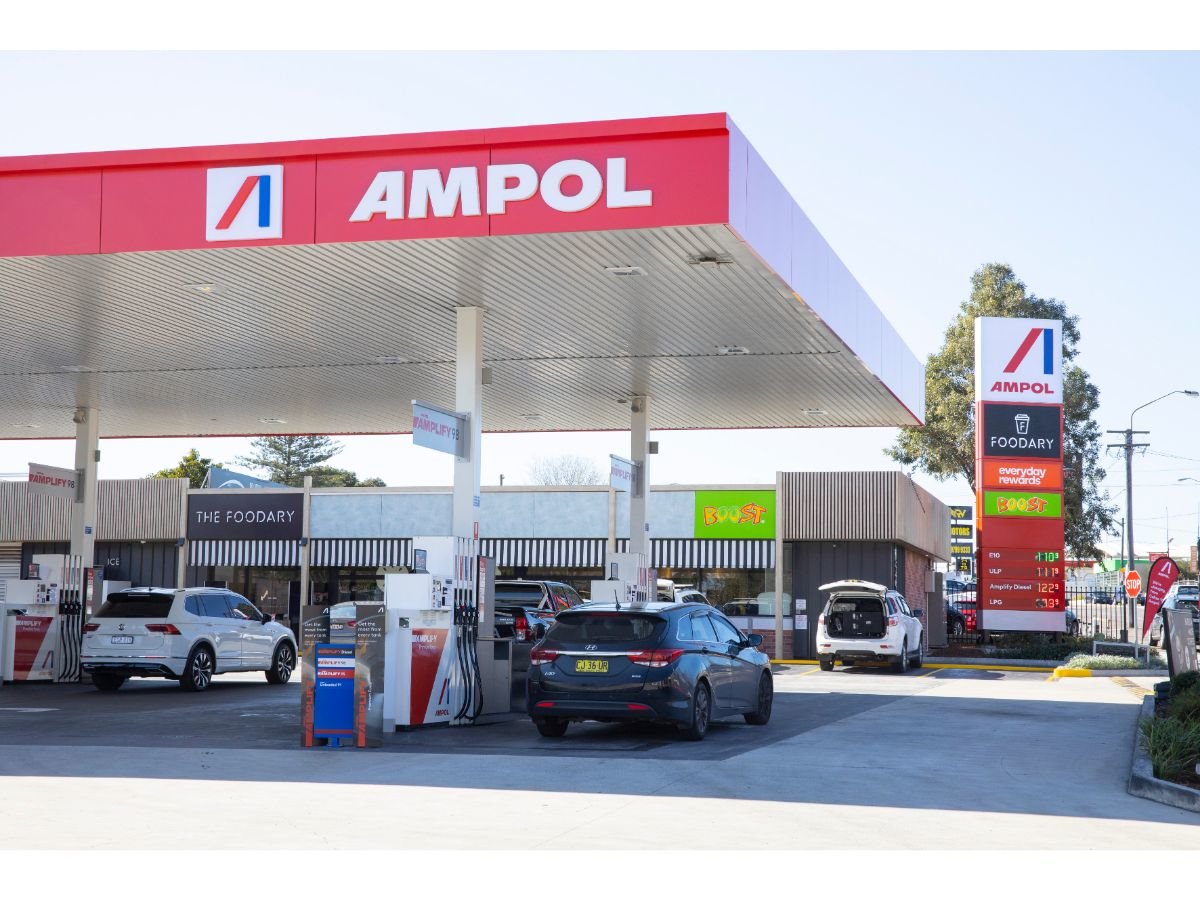 Ampol has returned to profit in the September quarter thanks to a strong performance from its convenience retail division.
Despite ongoing challenges from its Lytton refinery, which ran at a loss of $82 million in the September quarter, the overall business reported net profits of $129 million for the quarter on a replacement cost of sales operating profit basis. The previous quarter had reported a net profit loss of $597 million.
In unaudited results, Ampol (formerly Caltex Australia) said its convenience retail division saw earnings before interest and tax rise to $87 million in the third quarter, up from $23 million in the previous quarter.
Ampol said that continued progress in its convenience retail strategy execution and increased consumer attraction to the offer has delivered an 11 per cent increase in like for like shop sales versus the previous corresponding quarter.
However, diesel volumes fell by 10 per cent in the third quarter, compared to the same period last year. Gasoline volumes fell by 14 per cent versus the previous corresponding period, due in part to the stage four travel restrictions in Victoria.
Jet volumes also dropped 64 per cent versus the same period last year due to international and domestic travel restrictions.
"The resilient performance of our integrated business in the third quarter, particularly in convenience retail, was pleasing considering weak economic conditions and the continued impacts of COVID-19 on hydrocarbon demand," says Managing Director and CEO, Matt Halliday.
"Our focus remains on optimising value across our integrated supply chain against prevailing market conditions to maximise value for shareholders."
---
---