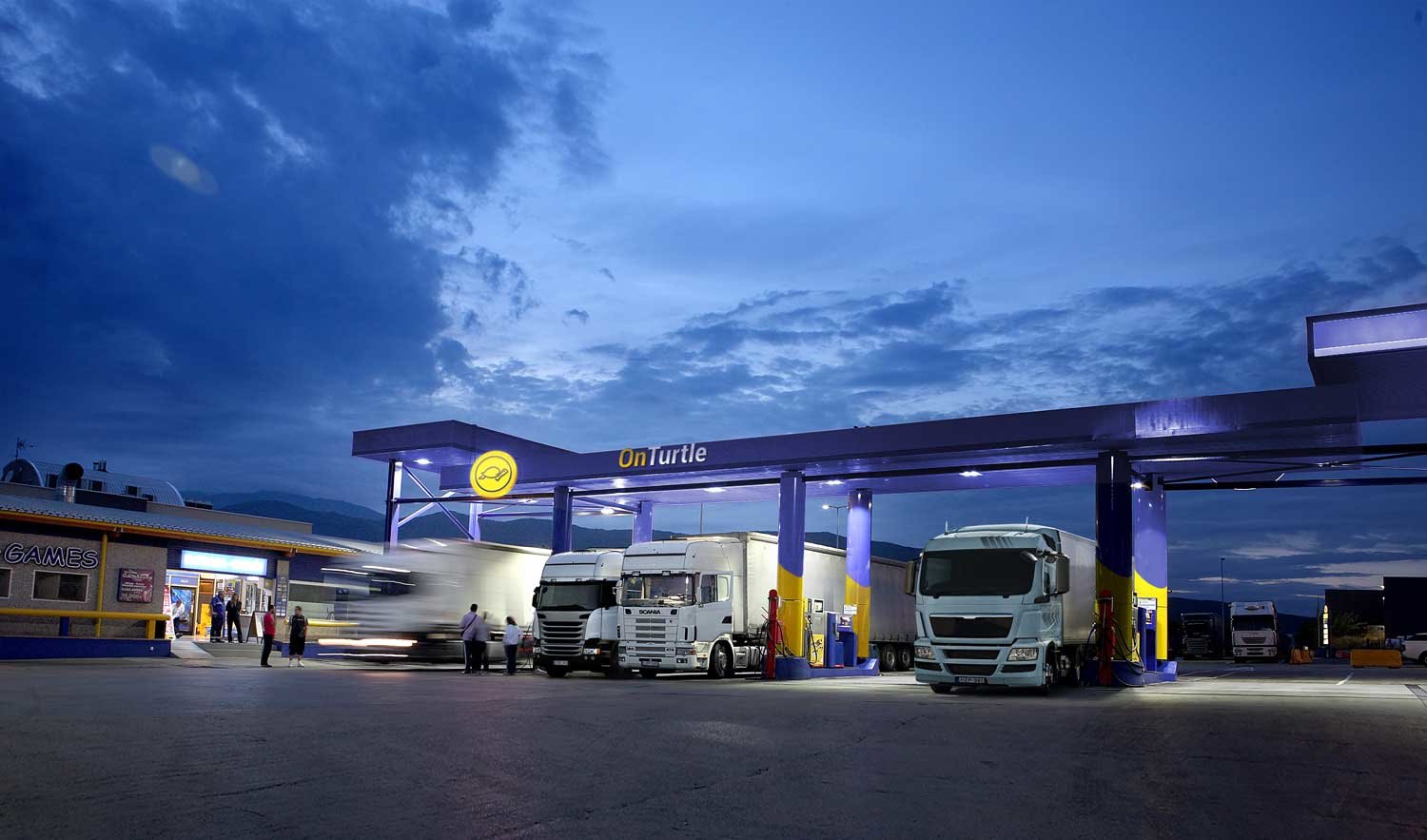 OnTurtle's latest financial results show a clear growth tendency compared to 2018. The fiscal year 2019 being ended with 96 million Euro of turnover and a 16% growth in service and fuel contracting volume. Out of all OnTurrtle's clients, 55% are from Spain and 45% are international.
OnTurtle says that positive trends recorded in recent months lead them to expect they will exceed 110 million Euro of turnover in 2020, when the company celebrates its 25th anniversary, with the addition of new service stations to strengthen its network. The company already has more than 1,500 stations in eight European countries: Spain, France, Belgium, Luxembourg, Holland, Austria, Germany and Slovenia.
OnTurtle also launched their 'On Tolls Europe device' which is able to unify and process toll payments in eleven European countries. With this technology, transport professionals can circulate freely through Europe adapting and personalising their route while also reducing rental costs.
---
---