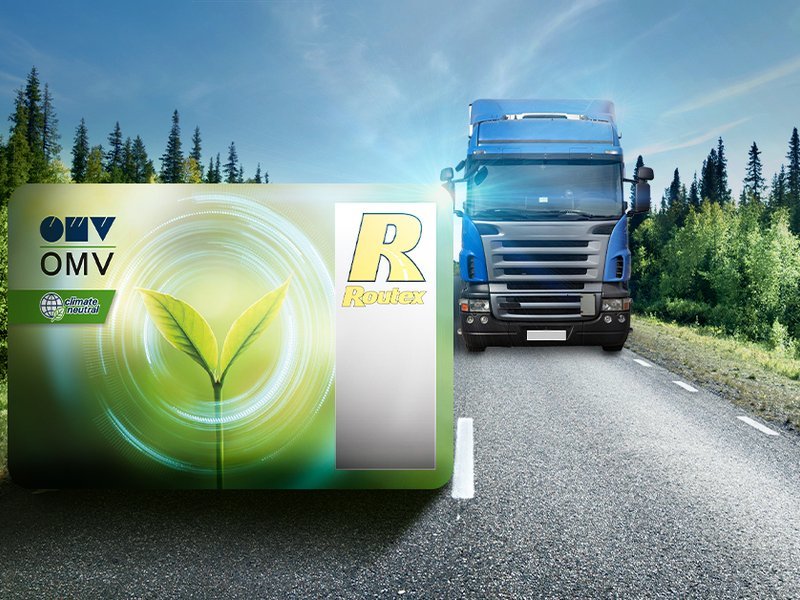 OMV Petrom, the largest energy company in South-Eastern Europe, launched the OMV Climate Neutral card in Romania, with a view to offsetting carbon associated with fuel consumption. The OMV Climate Neutral card can be used by companies for fuel purchased at OMV and Petrom stations.
This option, a first for the Romanian fuel market, is made available through ClimatePartner, an international provider of solutions for corporate climate action. In addition to preventing and reducing greenhouse gases, offsetting carbon emissions is another crucial step in protecting the environment smartly.
The OMV Climate Neutral Card guarantees its customers a fixed price for offsetting carbon emissions for a period of 12 months. Each user of an OMV Climate Neutral card will be able to check, at any time, the volume of carbon emissions that has been offset on the ClimatePartner partner portal. The card can be ordered online through our virtual store on the OMV Romania website.
"By launching the OMV Climate Neutral Card, we offer our customers the opportunity to contribute directly to offsetting carbon emissions. It is an approach that complements our measures and objectives at company level.", said Radu Căprău, member of the Management Board of OMV Petrom, responsible for the Downstream Oil activity.
Customers will receive a certificate confirming their contribution in offsetting the carbon emissions.
Through sustained investments, OMV Petrom reduced the carbon emissions of its operations by 22% in 2019 compared to 2010.
---
---