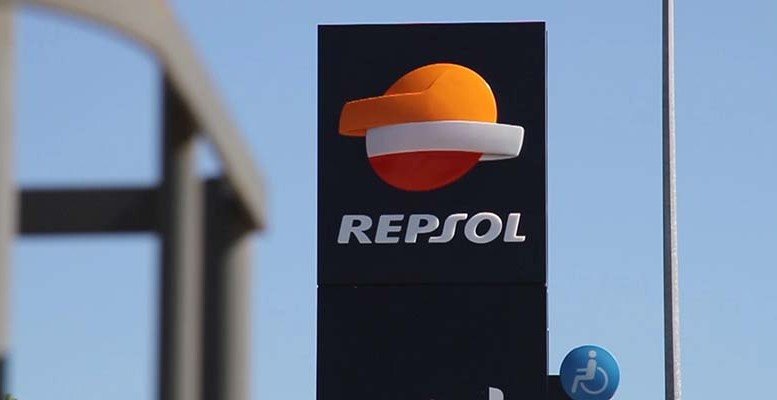 Energy firm Repsol is moving forward on plans a new €188 million (about $220 million) biofuels plant at its refinery in Cartagena, Spain, the company announced in a recent release.
Once operational, the site will be capable of producing 250,000 tn/yr of hydrobiodiesel, biojet, bionaphtha, and biopropane. During the project, the company also will commission a new hydrogen plant at the site to fuel a new hydrotreatment facility.
The company said its plans for the new Cartagena plant are connected to its strategy to become zero net emissions by 2050.
Repsol is working to double its production of high-quality biofuels from vegetable oils (HVO) to 600,000 tn over the next 10 years. Biofuels made in the new plant will reduce CO2 emissions by 900,000 tn/yr, according to the company.
"With this initiative, we at Repsol are decisively promoting a new technological route that will be key in our path towards carbon neutrality.
It is added to the projects we implemented in energy efficiency, low-emissions electricity generation, renewable hydrogen, circular economy, synthetic fuels, and CO2 capture, use, and storage, among others," said the firm's CEO, Josu Jon Imaz, in a statement. Repsol's new facility is expected to become operational in 2023.
---
---