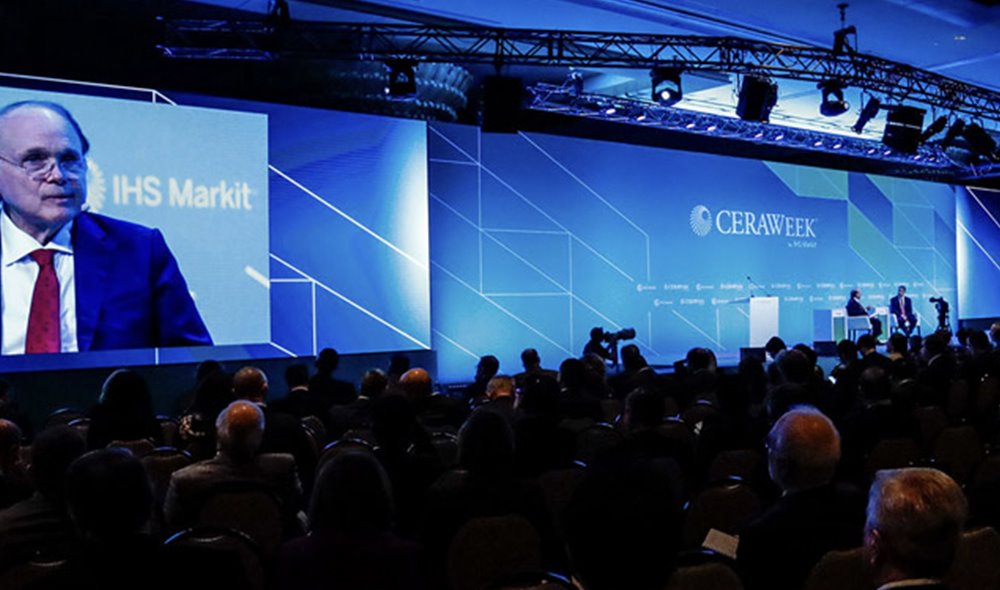 Total and BP are upbeat about India with an outlook for significant energy demand growth.
Speaking at the India Energy Forum by CERAWeek, Bernard Looney, Group chief executive of bp and Patrick Pouyanne, Chairman and Chief Executive Officer of Total, emphasised on natural gas being a central aspect of their strategy for India's energy transition.
According to Looney, natural gas production from joint venture projects with Reliance Industries Limited (RIL) is going to represent 15 per cent of India's demand.
He said, "Our production is going to represent 15 per cent of India's gas demand in the next several years. If you look at it from a production basis, it is going to be 20-25 per cent of India's gas production. This is a part of three major projects we are bringing online with the first later this year."
Looney also said that within their partnership with Reliance, the bp-Jio vertical will be setting up 5,500 new retail sites over the next four to five years. This will be up from the existing 1,500 retail outlets.
He said the Green Growth equity fund will be focus on growing renewable energy investment and added that a technology centre will be opened in Pune in the coming weeks.
On what can be done to make the natural gas business more lucrative in India, Looney said, "It is a complex market, it has 29 markets within itself (each state having different laws), and we think the Goods and Services Tax has been a welcome federal initiative to ease trade in India. And we believe it would make sense to incorporate gas within that."
Looney also said that bp is in the process of evolving beyond an oil company, "bp has been an international oil company for 111 years, focussed on the production of resources. It is time for us to transition to an integrated energy company that's focused on delivering solutions for customers."
Speaking in a subsequent session, Total's Pouyanne said, "In LNG (Liquefied Natural Gas), the fundamental idea is to be able to replace in industries which today are using fuels to produce electricity. You have a lot of industries in India who are burning fuel at the oil price…LNG at $5-6 per million British thermal units can be competitive. Of course, it requires the development of networks."
Lauding the Centre's push to develop city gas networks and long-distance pipelines in the country, Pouyanne said that the Indian government has an active policy to develop these networks and bring gas to more and more industries.
Pouyanne said, "The energy consumption per capita in India is just 30 per cent of the world average. So you have a huge potential with a very dynamic young population and that is a key priority of the Indian government…."
---
---