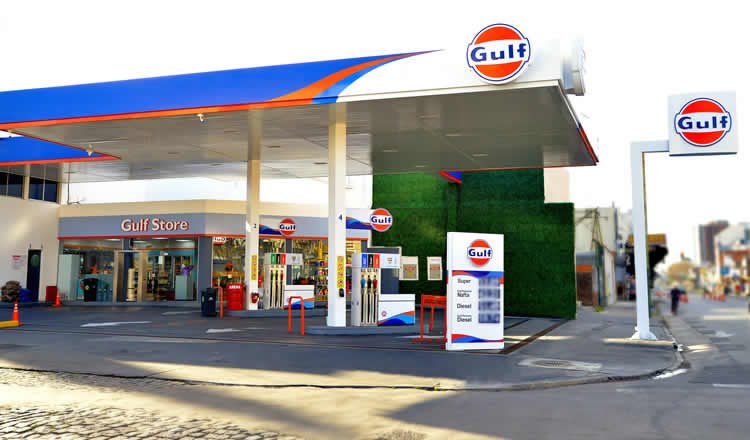 Gulf continues to forge strategic partnerships. This time, it will begin to commercialize CNG in its Service Stations through an agreement with the company Cinergia.
The main objective is to offer the commercialization, dispatch, optimization and administration service for the supply of natural gas for the Gulf network.
Cinergia is a comprehensive energy marketer, operating since 2010 with 100 percent Argentine capital. It has a recognized track record, with experience in supplying natural gas for all consumer segments in the market.
The agreement generated between the parties will allow the development of alternatives for the operators of the Service Stations in the installation of new CNG equipment.
In addition, it involves potential new energy resources, such as the installation of solar panels for self-generation of energy in the stations and the development of the liquefied gas (LNG) business.
In addition to this, they will also carry out joint studies with the aim of optimizing the transport capacity and energy efficiency of each station, which will impact on a reduction in operating costs.
In this regard, Eduardo Torrás, General Manager of DeltaPatagonia, Gulf's licensee in Argentina, assured: "We are proud to continue consolidating Gulf's presence in the country and, especially, with this important strategic alliance for our business.
Being able to expand the offer of services for our clients by incorporating the supply of CNG is very important. The alliance with Cinergia is a platform to improve the profitability of the service station with alternative businesses and will allow operators to further diversify their business".
Fundamentally, the importance of the new corporate alliance between Gulf and Cinergia lies in the fact that it will help to promote the CNG business throughout the service stations in the country. Gulf has a presence in more than 125 countries. In Argentina, Gulf is present through its more than 100 service stations and its line of lubricants.
---
---