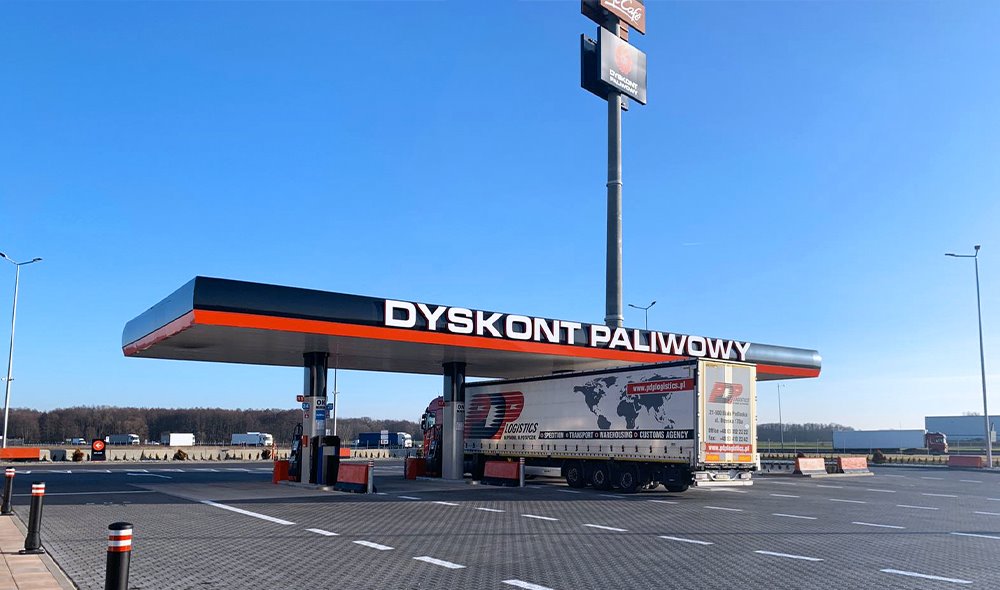 OnTurtle continues to grow its international network of service stations with the opening of seven refueling points in a new country: Poland. Poland is the tenth country that the firm incorporates into its international network of stations, together with Spain, France, Belgium, Luxembourg, Holland, Germany, Austria, Slovenia and Italy.
Poland has become a strategic market in the international heavy transport sector in Europe. In fact, out of the 6.6 million trucks on EU roads, according to a report, Poland has the largest fleet with 1.1 million trucks, followed by Germany (946,541) and Italy (904,308).
The seven new stations are located in the towns of Zgorzelec, Lipiany, Łagów Lubuski, Siechnice, Kąty Wrocławskie and Iłowa. These are strategic and key points, close to the border with Germany and the Czech Republic, and adapted to the usual routes of international transport, to provide professionals with easy access from the main roads and highways.
For these new stations, which offer supply of Diesel A and AdBlue, OnTurtle has CITRONEX as a supplier. In addition, and offer other essential services, such as toilets, showers, restaurant, parking, a hotel and supermarket.
---
---