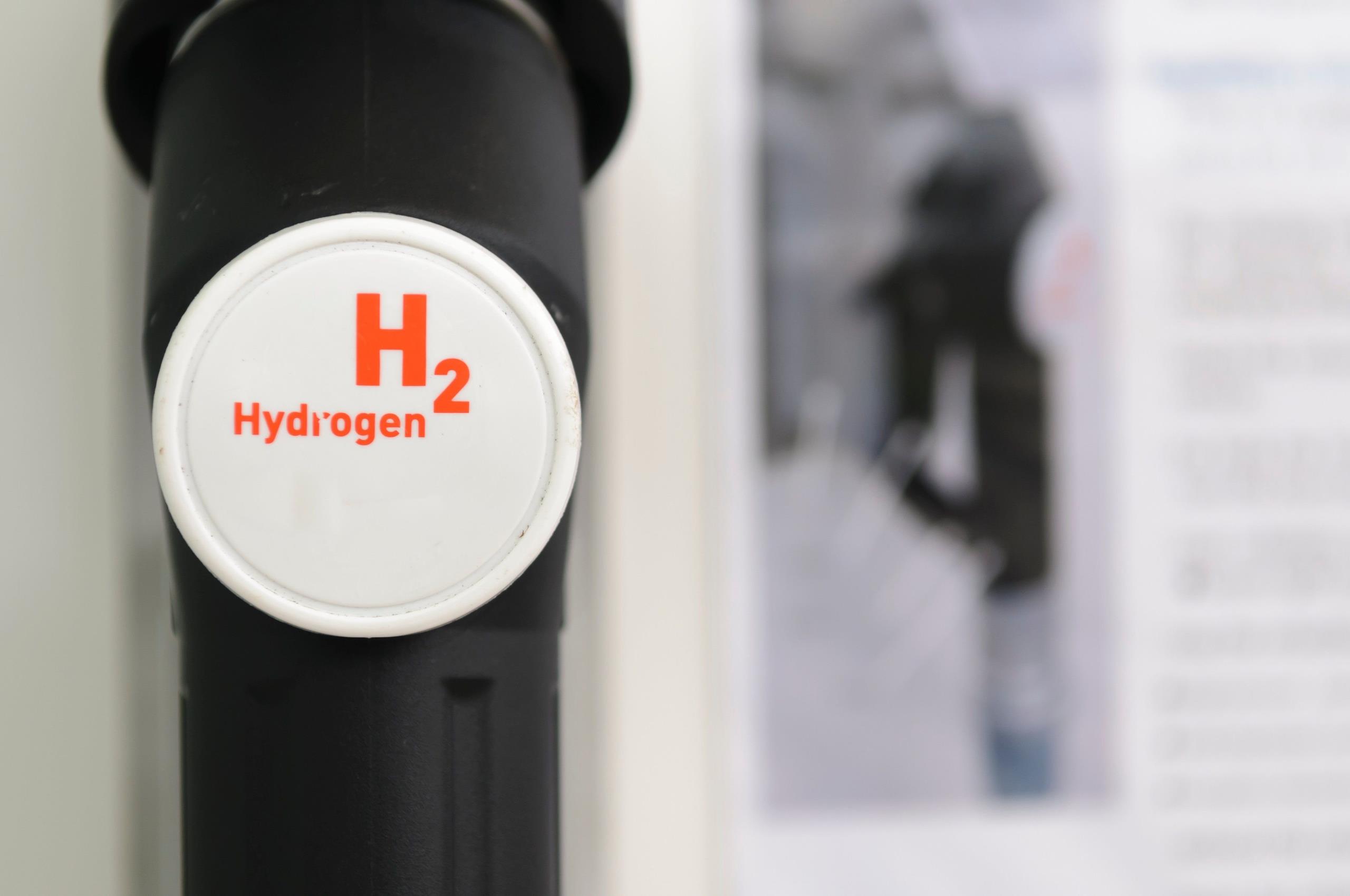 Hydrogen Europe President Valérie Bouillon-Delporte has just unveiled plans to deploy 100,000 hydrogen-powered trucks, and 1,500 hydrogen stations to serve these trucks, by 2030 – a move applauded by the EU Commissioner for Transport Adina Vălean – during day one of the first ever European Hydrogen Week.
A coalition of 62 companies – comprising OEMs, fuel cell and hydrogen technology suppliers, refuelling and hydrogen infrastructure providers, truck operators, users of road freight services and related industry associations, have joined forces to cement their commitment to meet the objectives outlined in the Green Deal by highlighting the role of hydrogen technologies.
While hydrogen trucks and hydrogen refuelling stations are already being introduced today, signatories foresee that up to 100,000 hydrogen-powered trucks and 1,500 stations will be deployed by 2030.
The year 2030 is only part of the story, as the number of registered hydrogen-powered vehicles is expected to double every year from 2030 onwards to meet the targets of the EU's CO2 emissions regulations.
"The study presented today is valuable because it makes a compelling case for fuel cell hydrogen lorries or trucks as an up and coming zero emission alternative to diesel-powered versions," Vălean said.
"But to get these vehicles on the road we need to work together we have to combine the policy actions with business decisions from the European manufacturers and bring together significant research and development investment to accelerate deployment."
Commenting on the announcement, Bart Biebuyck, Executive Director of the FCH JU, said, "100,000 trucks and more than 1,000 hydrogen refuelling stations by 2030 is really great. It should inspire us all to work even harder to really realise the European hydrogen economy and the European hydrogen strategy that the Commission announced on 8th July this year."
2020 a big year for hydrogen
Vălean gave a long-awaited, special talk to European Hydrogen Week attendees – FCH JU's Bart Biebuyck teased earlier today that a "special VIP guest" would feature at the end of the day – in which she noted that 2020 has been a big year for hydrogen.
"Transport represents almost a quarter of Europe's greenhouse gas emissions and is the leading cause of air pollution in cities," she said.
"What's more transport CO2 emissions have increased in recent years in a stark contrast to those of other sectors and this cannot go on. Our Green Deal ambition is clear: by 2050 we must cut transport CO2 emissions by 90% compared to 1990 levels."
"Our long term climate strategy maps different technologies and fuels that will enable the transition. As you will have noticed, there is no single silver bullet for any transport mode which is why we are looking into a combination of fuel solutions."
"Hydrogen and fuel cells are sure to have leading roles and the fact that the EU is a technological leader in this area will help." "The development of hydrogen fuel cell applications for a range of transport modes from the FCH JU helps us maintain this leadership."
"2020 will perhaps be remembered first and foremost for other things, but it has also been a big year for hydrogen at the EU level. The commissioned hydrogen strategy recognises the role that hydrogen can play in decarbonising specific transport modes and the huge investment needed to allow the hydrogen refuelling network."
"To support the investment, the European Clean Hydrogen Alliance is taking shape later this week. Before long we will see a clear pipeline of viable investment projects to maintain global industrial leadership."
"Having representatives from the entire hydrogen value chain working together within the Alliance will help coordinate investment and policies and public-private sector cooperation."
Vălean said the cost of producing hydrogen with electrolysers that use renewable energy needs to come down. "We also need to move quickly from pilot tests and demonstration projects to making the technology available for a commercial point of view," she said.
"As you know the Commission will come next year with a proposal to devise the Alternative Infrastructure Directive. If we want to go further than only optional targets for hydrogen and refuelling infrastructure by the member states, we must be able to justify this, in other words we need to have some commercial traction."
"If I'm not mistaken all of the actors needed for this traction are in this meeting. I therefore appeal to you, give us the arguments we need to justify such a policy shift." Concluding, she said, "There are still challenges are ahead of us but as I said at the beginning I am a great friend of hydrogen.
I do believe we need to decarbonise fast, so let's make the best use of what is there in order to make important steps and then consolidate for the future. Together we can push these kind of policies and incentives to actually gain a real recent in decarbonising and moving towards the fuels of the future."
---
---