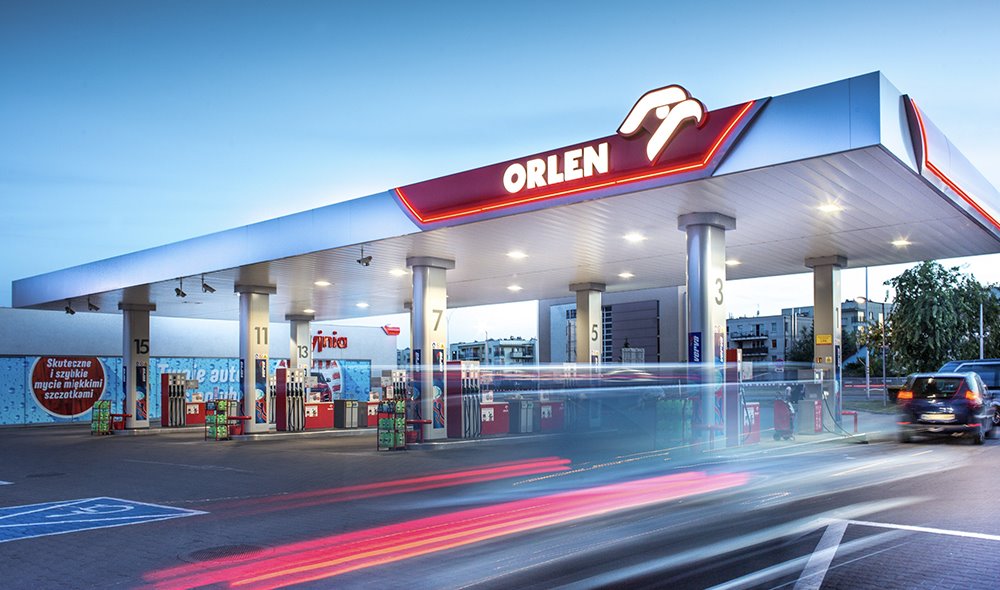 Poland's biggest oil company PKN Orlen is taking over the Polska Press publishing house from its German owners, Daniel Obajtek, PKN Orlen CEO, wrote in a statement on Twitter.
Polska Press, part of the German Verlagsgruppe Passau media concern, owns 20 out of 24 regional dailies published in Poland and nearly 120 local weeklies.
"We are taking over the Polska Press publishing house. Thanks to the transaction, we will gain access to 17.4 million portal users," wrote Obajtek.
He added that the takeover will "allow us to effectively support sales and develop big data tools, key resources in the context of the planned development of the retail network."
In 2019, the publishing house generated revenues reaching over PLN 398.4 million (89.04 million). The group's portfolio also includes 500 online sites, which makes it the leader of the Polish Internet in the information and journalism category and in the local and regional information category, PKN Orlen wrote in its press release.
Alexander Diekmann, managing director and shareholder of Verlagsgruppe Passau responsible for operations in Poland said the concern decided to sell Polska Press for strategic reasons.
"Verlagsgruppe Passau has created one of the largest media companies in Poland in the last two decades. We decided to sell for strategic reasons. The transaction will allow us to continue the implementation of the development strategy that we initiated in recent years, especially in Germany," said Alexander Diekmann in a company statement.
For the transaction to go ahead it must first be approved by Poland's Office of Competition and Consumer Protection.
---
---