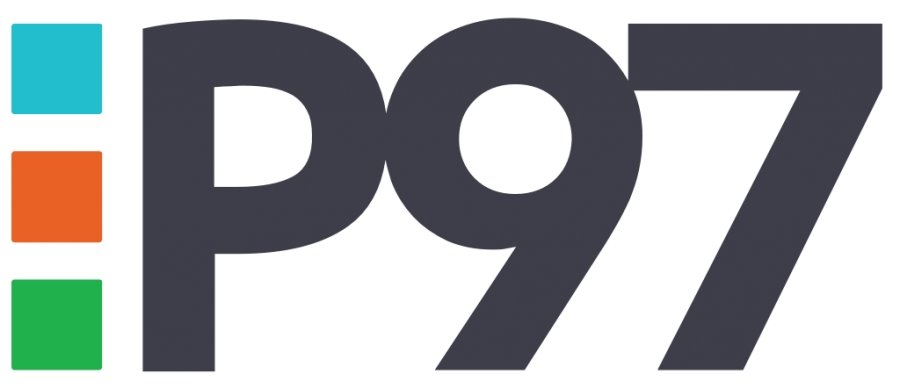 Cloud-based mobile commerce company P97 Networks has partnered with Cybersource to deliver mobile payment acceptance tools for convenience and fuel retailers.
According to the press release, the partnership will scale and expand P97's PetroZone cloud-based mobile commerce platform internationally, with first implementations in Asia Pacific, Middle East, and North America expected over the next 12 months.
The initiative comes as the demand for contactless services has created a surge in mobile and digital commerce. Therefore, the P97 and Cybersource partnership will accelerate the digitalization of the fuel retail segment with the PetroZone mobile commerce platform, which enables drivers to make digital payments – from mobile preorder and pay-at-the-pump to contextual marketing and more – minimising touchpoints at every stop.
Cybersource will provide a full suite of payment acceptance, fraud management, and value added services to power a more secure PetroZone.
Overall, in North America, P97 currently provides mobile commerce solutions for nearly 30,000 major oil branded sites. Together with Cybersource, the two are targeting rapid expansion in Asia Pacific and the Middle East, with both major oil brands and automotive OEMs.
---
---