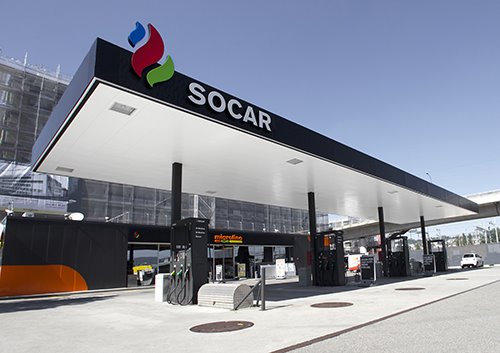 SOCAR Energy Switzerland has increased the number of filling stations in Switzerland to 200, SOCAR said.
"The company is pleased to announce that last week it opened the 200th filling station under the SOCAR brand in the village of Innertkirchen. Before that, the 198th SOCAR filling station was opened in Stalvedro, the 199th - in Meiringen, "the company said.
As reported, in Switzerland SOCAR operates in the field of retail trade in petroleum products, having a network of filling stations under the SOCAR brand.
According to the agreement, through the acquisition of Ecco Schweiz GmbH, SOCAR will acquire the following:-
A retail network of petroleum products from more than 160 filling stations; a division of the company engaged in fuel marketing for industrial and wholesale customers; a gas filling plant in Wangen-Oltend; aviation fueling points at Geneva and Zurich airports and shares in respective joint ventures; shares in a Swiss supply and distribution company that controls the terminal and pipeline joint venture.
---
---