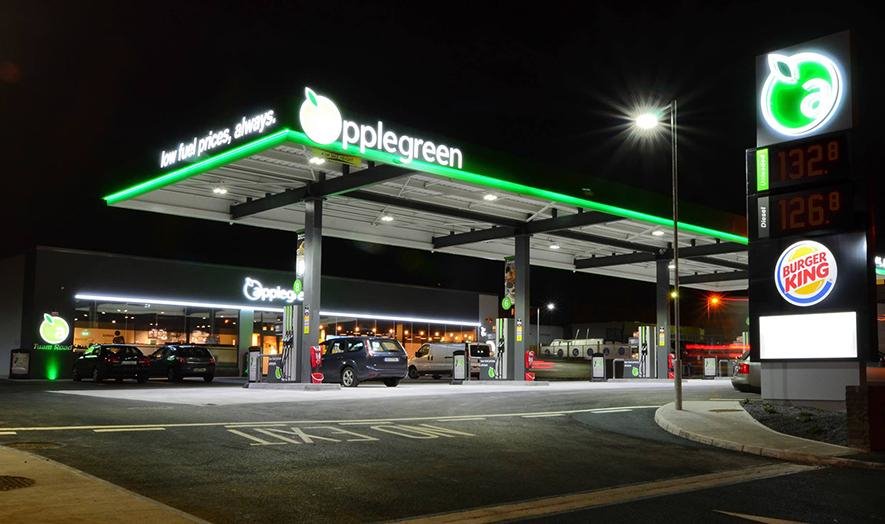 Forecourt operator Applegreen has said that it is in 'advanced discussions' with a consortium led by B&J Holdings Limited and Blackstone Infrastructure Partners, over a potential takeover of the business.
B&J Holdings, which currently holds 41.3% of the business, represents the holdings of the company's founders, Robert Etchingham and Joe Barrett, meaning that should the bid be successful, Applegreen would become a private company.
Etchingham and Barrett would retain their roles as CEO and COO of the business, respectively.
Firm Offer
The company said that if the consortium makes a firm offer, its independent board will recommend 'unanimously' that shareholders accept it.
"The independent board believes the possible cash offer, if effected, would represent a compelling opportunity for shareholders in Applegreen to realise their investment at an attractive premium to the prevailing share price," the company said in a statement.
---
---