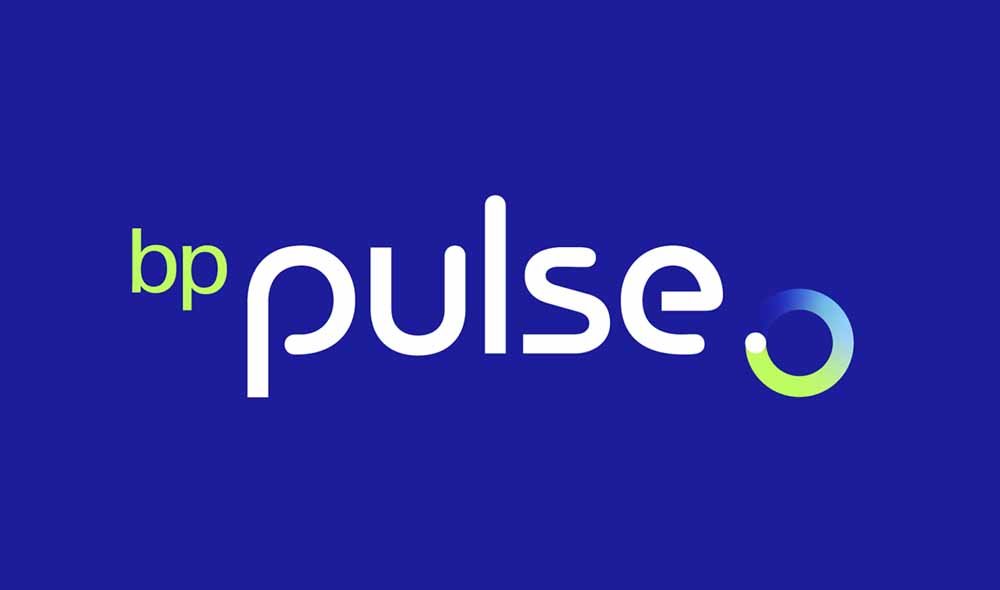 The two British energy companies have officially rebranded themselves under the banner 'bp pulse'. This now includes both bp Chargemaster and Polar, who have combined their networks. Further, a deal was inked with Freewire technologies.
After BP (British Petrolium) acquired the Polar brand back in 2018, it was clear they would not be operating two separate EV charging networks for very long. Now the move has officially happened, bringing an end to the Chargemaster brand after 11 years.
A single website now contains the data for both networks combined, alongside a few other ease-of-use upgrades to simplify the payment and search process for customers.
"As bp pulse, we continue to offer customers convenient charging solutions at home, on the go and for businesses," said Matteo de Renzi, UK CEO of bp pulse, "We are focused on making EV charging fast and convenient, and having recently become the UK's largest ultra-fast public charging operator, this remains the priority for expansion, with a target of 700 ultra-fast chargers available by 2025 and 1,400 by 2030."
In addition to the business reorganization, a new partner has been reached out to: bp pulse and FreeWire Technologies have signed an exclusive MOU for bp pulse to deploy FreeWire's Boost Charger in its operations across the UK.
Should the deal be finalized, it could be valued at more than $50 million. The reason behind the deal is that the technology would help bp pulse expand their charging network more rapidly, as the Boost Charger technology includes a battery for the charging stations, "removing the need for every ultra-fast charger installation to have a high power grid connection".
This, in turn, will then help bp pulse to meet the above-mentioned goal of operating 700 or more ultra-fast public chargers by 2025.
"We're thrilled to be working with and supporting bp pulse in its ambitious plans to deploy widespread ultra-fast charging infrastructure across the UK," said FreeWire CEO Arcady Sosinov. "As a leader in the UK charging market, bp pulse is keenly aware of grid limitations and the challenges of delivering ultra-fast charging in certain locations.
---
---