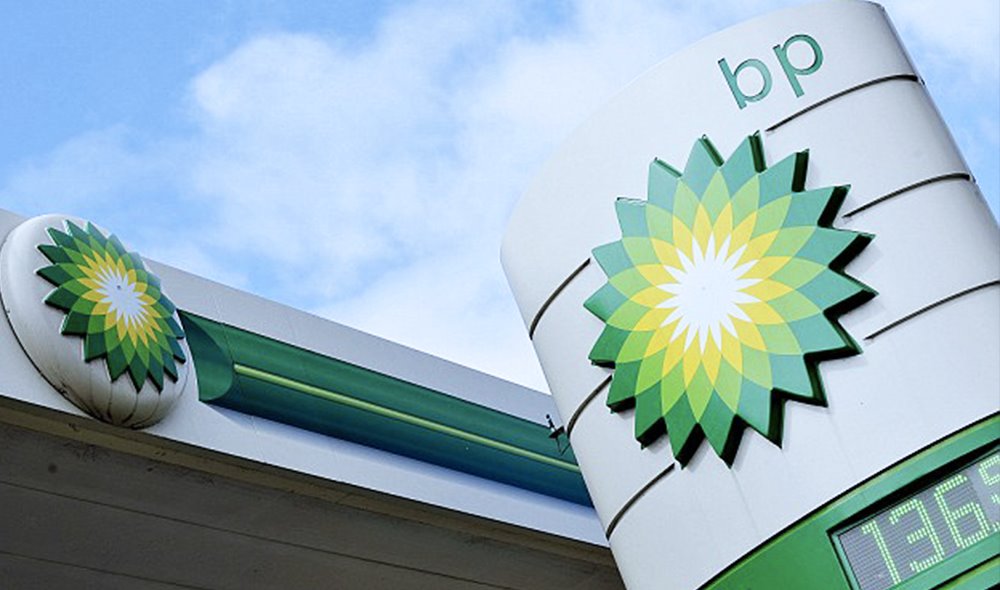 First announced in June last year, the deal sees Ineos take on 15 sites globally, including a plant in Hull, as well as 1,700 BP staff.
The businesses will be known as Ineos Acetyls and Ineos Aromatics, which serve a wide range of industries from pharmaceuticals to food flavouring, as well as producing the building blocks for films and packaging in the polyester industry.
For BP, the sale means it has met its promise to sell off £12bn worth of assets a year earlier than planned.
The petrochemicals business had also fallen out of favour at the energy giant, who said it has "limited overlap" with the rest of BP.
Ineos CEO Jim Ratcliffe said: "I am very pleased that we have been able to complete the acquisition, which is a logical development of our existing petrochemicals business extending our interest in acetyls and adding a world leading aromatics business supporting the global polyester industry."
---
---