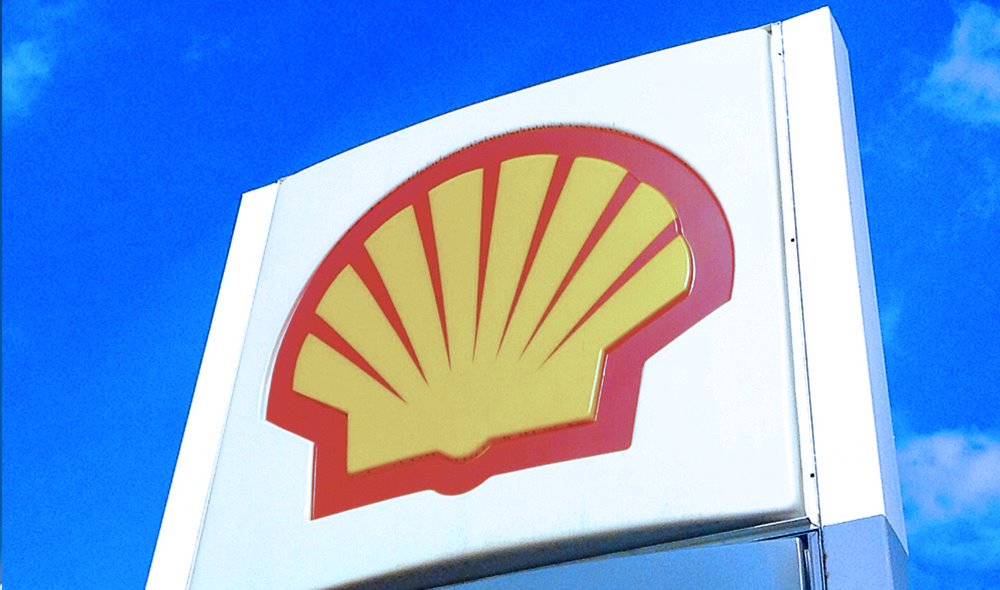 If successful, says the Financial Times, the legal action in the Netherlands could force companies to accelerate the shift to cleaner fuels
It is five years since the Netherlands lost a court action forcing it to cut its greenhouse gas emissions. It was the first time a government had been compelled by law to take action on climate change and was upheld by an appeals court in 2019, meaning that Dutch authorities have to reduce emissions by 25 per cent compared with 1990 levels.
The case, brought by climate group Urgenda, argued that the state's lack of action was putting Dutch citizens in danger. And the court agreed.
Now the lawyer behind that 2015 case — Roger Cox — has a new target, Shell, in a legal fight in The Hague that some believe could force oil and gas companies to accelerate a shift away from fossil fuels and push other corporate polluters to reassess their carbon footprint.
In an opening statement in December, Mr Cox, acting on behalf of a group of activists including Milieudefensie, the Dutch wing of Friends of the Earth, said the Anglo-Dutch group's business model and corporate strategy "is on a collision course with global climate targets" and presented "a great danger for humanity".
The activists want Shell — valued at close to £113bn — to cut its total carbon dioxide emissions by 45 per cent by 2030, compared with 2019 levels, ultimately stopping short of an initial push to get the company to eliminate them entirely by 2050.
It would force the energy group to completely overhaul its operations and corporate strategy. Mr Cox says the environmental campaigners "asked me if an Urgenda-style case could be brought against a fossil fuel company [and it] made me think that we had a realistic chance of winning a case against an oil major."
---
---