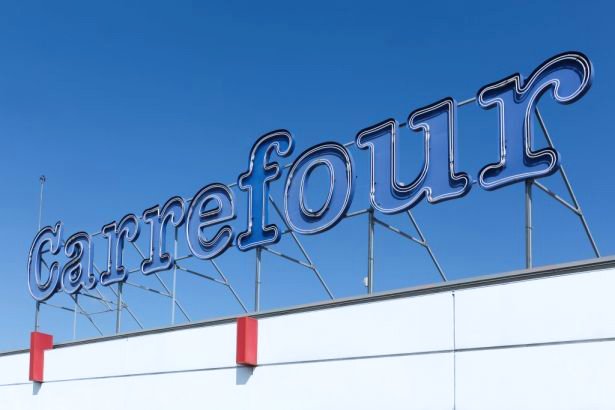 After encountering strong resistance from the government of France, Alimentation Couche-Tard has scrapped an approximately $20 billion effort to buy Carrefour SA, Reuters reported.
Alimentation Couche-Tard said in a statement that "preliminary discussions around a transaction" were "no longer continuing." However, the companies opted to extend their talks to look at partnerships, according to the statement.
Some of the possible collaboration efforts involve teaming up on private labels and pooling buying volumes, among others.
"The discussed areas for cooperation align with our five-year strategic plan, as well as our commitment to strengthening our core convenience and fuel business and pursuing opportunities in multiple, related growth platforms," Couche-Tard President and CEO Brian Hannasch said in the statement.
Carrefour Chairman and CEO Alexandre Bompard said that developing "innovative" collaborations is an essential part of the company's "transformation strategy."
"The promising partnerships anticipated with North American leader Couche-Tard is fully aligned with this strategy, which has enabled us to return to a profitable growth path," Bompard added.
Couche-Tard stated that it is "the leader in the Canadian convenience store industry" and that it's the biggest independent C-store operator in the U.S. when it comes to the number of company-operated locations. The company had just over 9,260 C-stores across North America as of Oct. 11 of this year.
The firm said it is "a leader in convenience store and road transportation fuel retail" in the Baltic nations, Scandinavian countries and in Ireland. It also has a presence in Poland. Carrefour Group, a food retailer, has a network of approximately 12,300 locations over 30 nations.
In separate news, Carrefour Group and Google were rolling out a voice-activated supermarket shopping offering in France. In June 2020, the two companies said the newest innovation is part of Carrefour's ambition to speed up its expansion into food eCommerce. Users can connect their Google and Carrefour accounts to add items to a shopping list, as noted at the time.
---
---