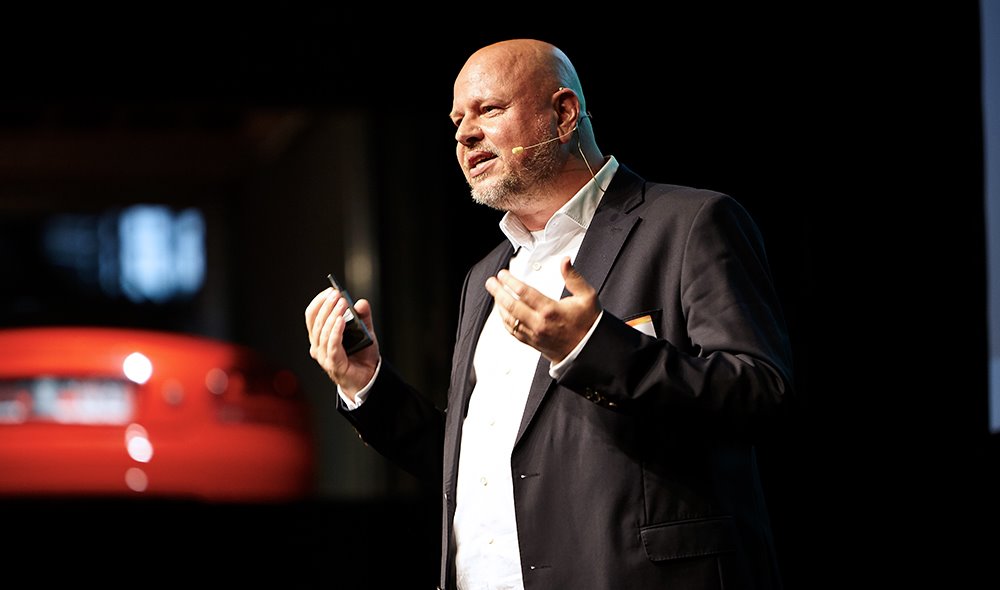 SAB Events Europe, organisers of the forecourttech convention, are delighted to announce a working partnership with Christian Warning, founder & Managing Director of The Retail Marketeers, to create and develop interest and awareness in the forecourttech convention amongst major fuel retailers in Europe, the Middle East and Africa.
Christian Warning is a permanent member of the NACS International Board of Directors and is the NACS Representative in Germany, Austria and Switzerland. This new partnership will cover the EMEA region with a particular focus in German speaking countries.
Stephen Bozdan, Managing Director of SAB Events Europe said: "I am delighted to be working with Christian. He is an experienced and knowledgeable industry professional, whose know-how and connections will be invaluable in unearthing the topics that matter to retailers whilst also building awareness of forecourttech across Europe."
Christian is no stranger to industry events; a known and respected speaker who also hosts the prestigious annual NACS CEO Summit in Hamburg, Germany. Previously, Christian worked with Royal Dutch/Shell for 13 years in different retail management functions. He headed up Shell's billion-dollar non-fuels-retail business and also developed Germany's largest c-store franchise chain outside fuel filling stations as a senior manager of Deutsche Bahn/German rail.
"I am pleased to represent the interests of retailers as best I can within the framework of this partnership. In these extraordinary times, the all-important cross-border networking and cooperation of all parties involved in value creation is particularly close to my heart" noted Christian.
Stephen concluded "The importance of getting the right content for forecourttech so that we bring in a qualified audience of forecourt operators and supplier companies of relevance to one another, cannot be overstated. Having Christian onboard, a known industry professional, will enhance and guide that task.
"forecourttech is a Conference & Meetings convention focused on present day & future technologies optimizing the operation of the retail forecourt & enhancing customer experience". More information on www.forecourttech.com.
---
---