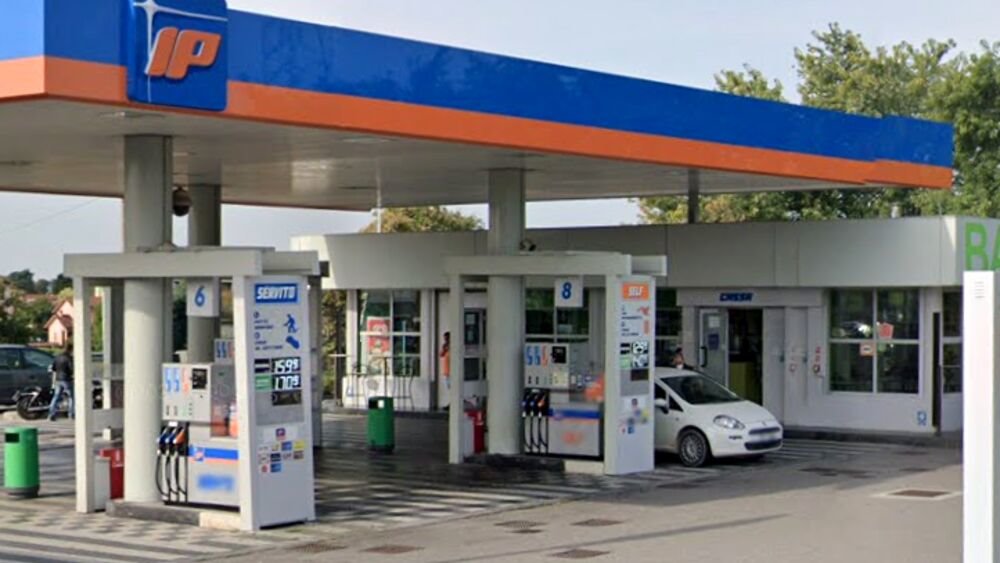 Poste Italiane and IP have signed an exclusive agreement for 13 collection points in Lombardy dedicated to on-line purchases, the shipment of pre-franked packages and returns from the main e-commerce sites that adhere to the PuntoPoste network.
Thus was born the network of integrated services that reconciles stopovers for refueling with the increasingly widespread need to receive and send parcels, reducing time and travel.
The service is quick and easy. To receive packages, simply indicate your preferred distributor, as an alternative to your home, when purchasing products on one of the e-commerce sites belonging to the PuntoPoste network.
The customer can collect his package simply by presenting the code received via SMS or e-mail to the manager. In the case of pre-paid or prepaid shipping, the Customer can use the PuntoPoste IP to ship packages previously purchased at a post office.
In case of return of an online purchase, however, the customer will carry out the return procedure using the parcel code made available by the e-commerce site. The Customer will only have to go to the IP PuntoPoste distributor, the manager will take charge of the shipment and automatically an SMS or an e-mail with the receipt will be sent to the Customer.
With the arrival of Post Office services, the IP Point of Sale becomes a technologically advanced multiservice hub, capable of responding to the needs of consumers, saving time and offering cost-effective solutions.
---
---