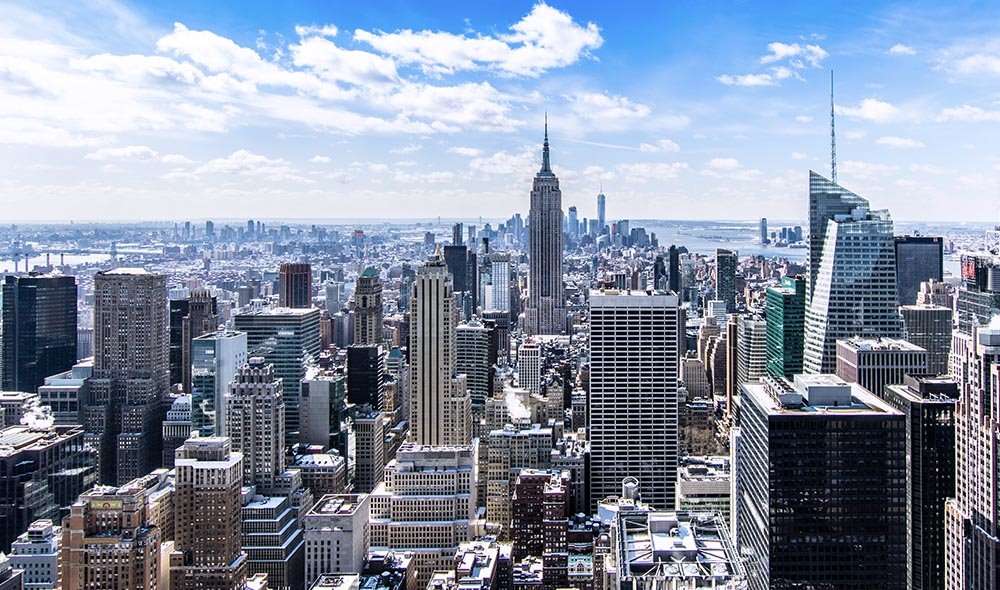 Photo by Lukas Kloeppel from Pexels
Applegreen is taking full ownership of a venture conditionally awarded a 33-year lease to design, construct and operate 27 motorway service areas on the New York State Thruway in what will be a more than $300m (€247m) project.
The venture that's about to seal the contract is a consortium that was until last year headed by British infrastructure giant John Laing. It has now pulled out of the project.
And Applegreen told investors as it released details of its scheme of arrangement that will see the company go private, that it's also poised to make an acquisition in the western United States and eyeing a "significant" purchase in the east.
---
---