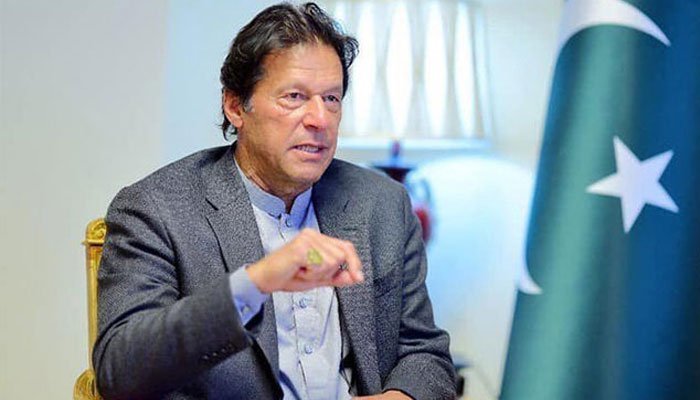 The Fed­eral Board of Revenue (FBR) has seized as many as 1,696 illegal petrol stations under its anti-smuggling operation in Punjab, Sindh and Khyber Pakhtunkhwa.
Prime Minister Imran Khan (pictured) has given a deadline of four weeks to the Customs Department and other law enforcement agencies for taking action against 2,585 illegal petrol retail outlets in the three provinces.
According to the action plan available with Dawn, the operation against illegal outlets has been divided into two phases. The initial phase will comprise simultaneous action against illegal POL retail outlets in three provinces — Punjab, Sindh, and Khyber Pakhtunkhwa — which have already been geo-mapped by the Customs. The plan also envisages choking off supply routes use for smuggled POL products via Balochistan to the rest of the country.
In the first phase, only those outlets were identified which have more than two dispensers. Balochistan has been excluded so far and will be dealt in the second phase.
The Customs Department detained 3.73 million litres of petrol and 4.59m litre high-speed diesel from these illegal outlets. Some 70,940 litres of petroleum-based products were also seized from these petrol stations.
According to a Customs official, the department has lodged 137 FIRs against the owners for involvement in smuggled oil products at illegal outlets.
---
---