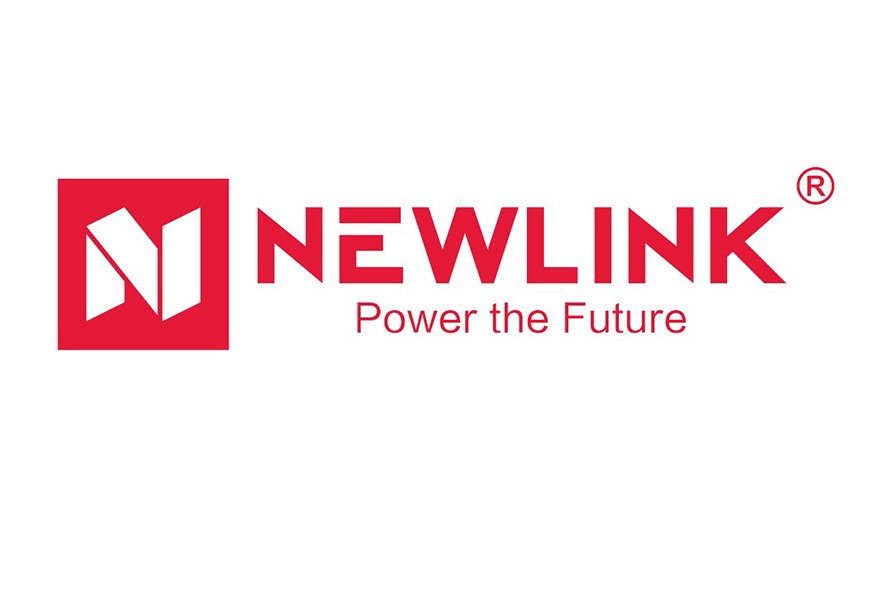 NewLink (namely Shandong Nenglian Holdings Co., Ltd. and Zhejiang Anji Zhidian Holding Co., Ltd., a subsidiary of NaaS Technology Inc.) and Chevron Brands International LLC, a subsidiary of Chevron Corporation, have signed a memorandum of understanding ("MoU") to explore potential brand licensing opportunities for Caltex-NewLink branded service stations and alternative fuels infrastructures in China.
According to the MoU, the parties will explore opportunities to combine the strengths of Chevron's Caltex® marketing brand and Techron® fuel additive, with NewLink's well-established construction and operation capabilities for new energy infrastructure, to promote the construction and operation of Caltex-NewLink stations and alternative fuels infrastructures in Chinese mainland (except for Guangdong and Tianjin).
t may include potential brand licensing opportunities in the Caltex fuels retailing business, and the sale of Techron fuel additives and a range of finished lubricants products.
With China's transition towards peak carbon emissions and carbon neutrality as well as the digital transformation of energy services, the two parties will explore potential opportunities to promote the construction and operation of alternative fuels infrastructures, which may include the supply of fuel, natural gas, electric vehicle charging and battery swap services.
Stanley Song, President of Greater China, Chevron International Fuel & Lubricants, said, "Chevron is an integrated energy company with a history of more than 100 years. We have many industry-leading technologies, diversified energy products and global operation experience.
NewLink is a leader in digital energy service in China, with multiple competitive advantages in technology, network and services. We believe that exploring opportunities to combine the complementary strengths of both parties will enable us to provide Chinese customers with superior fuel and energy supply experience."
Dai Zhen, Founder and CEO of NewLink, said, "China's energy transition is a complex and systematic project, which needs to be carried out by learning from global experience. Chevron is a global energy giant with strong product, technology, and service capabilities.
The collaboration between NewLink and Chevron will combine the experience from the global energy industry with the innovative practices of digitalized energy services in China, which we believe will enhance NewLink's capability of serving the entire value chain of transportation.
We hope to start the cooperation with Chevron as soon as possible, so we can support the development of integrated energy services and high-quality growth of the transportation energy industry."
Service stations in China are transforming to expand their retail offerings, with the addition of commercial facilities such as convenience stores, catering, and automotive aftermarket services. NewLink will focus on upgrading its energy retail stations, strengthening its brand image, augmenting alternative fuels offering, improving its digital operation, and diversifying business models, to build the foundation for the future.
Leveraging Chevron's industry-leading products and technologies in fuels, finished lubricants and fuel additives, as well as NewLink's online and offline channels such as gas stations, live video streaming, and Tuanyou APP, the two parties hope their collaboration will offer an improved driving experience to car owners.
---
---