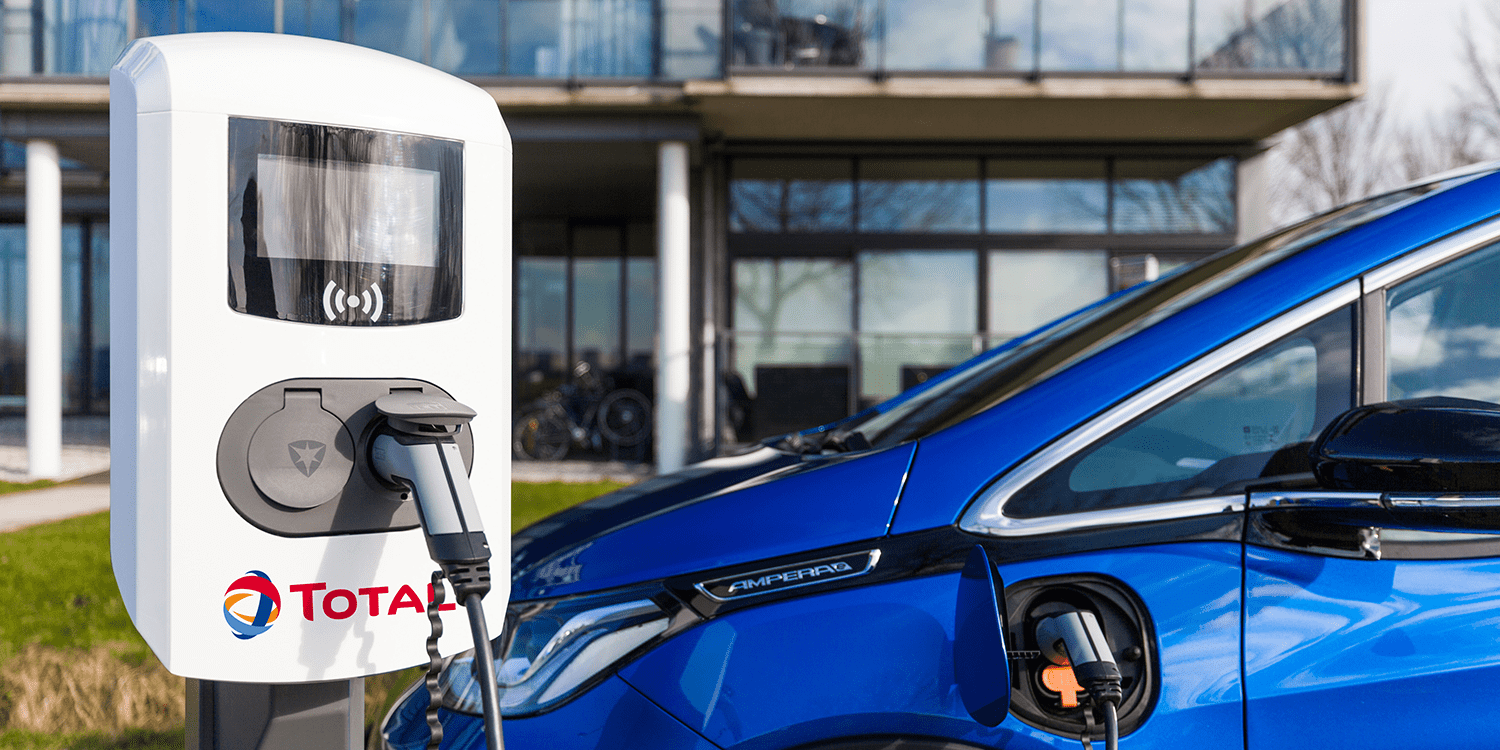 The Flemish government has commissioned TotalEnergies to install and commercially operate a charging network for electric vehicles.
France's oil corporation will establish 4,400 AC charge points in the West Flanders and Flemish Brabant regions over the next two years.
Flanders has further contracted TotalEnergies to operate the 22-kW charge points under their brand for twelve years. The company must use 100 per cent renewable electricity generated by offshore wind power in the North Sea off the Belgian coast.
Total will begin installing the charging stations this September together with partners. The Department of Mobility and Public Works in Flanders has developed a collaborative internet platform to connect the partners and coordinate demand across regions.
They list Westhoek, Kortrijk and Bruges, the Brussels periphery and Leuven as the regional focal points.
TotalEnergies has also been active in Belgium, where it employs 5,200 people. As reported, the oil and gas corporation has been tip-toeing into EV charging since 2020 and won public contracts to install and operate charge hubs in Belgium.
TotalEnergies has charge points in operation or under construction in Antwerp (3,000 charge points), Brussels (500), Ghent (800), and Flemish (4400), as announced. They are also active in Greater Amsterdam (22,000), London (1,700), Paris (2,300), Singapore (1,500) and Wuhan (11,000).
Today's concession is part of a plan to install 35,000 charging points in Flanders by 2025. The Flemish Government is reserving 30 million euros to help provide a fast-charging facility every 25 kilometres along the major transport axes.
---
---