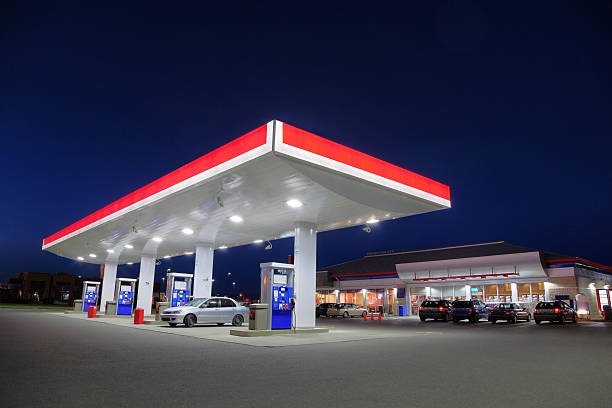 Nearly 300 filling stations island wide have been closed temporarily due to complications arising from a new payment system and inadequacies in the supply of fuel, Filling Station Association President Kumara Rajapakshe said.
Rajapakshe told EconomyNext on Monday September 05 that a priority list issued by the state-run Ceylon Petroleum Corporation (CPC), ending cash on delivery payments, and a return to routine economic activity have all contributed to the temporary closure of some stations.
He said not every filling station on the CPC roster receives their daily quota of fuel. Priority is given on the basis of the location of the filling station and the demand for its fuel.
"As per the priority list, only selected stations will get fuel, resulting in stations not on the list not being able to sell fuel on that day. Until the stocks of fuel arrive the sheds will be closed," said Rajapakshe.
Fuel stations are issued around 6,600 liters of fuel to distribute. However, Sri Lanka has seen an increase in the demand for fuel, which has doubled since February.
"The requirement for fuel by the public has tripled, but the CPC doesn't issue such quantities like before. It takes only four to five hours for 6,600 liters to finish, after which there is no fuel and until stocks arrive the station is closed."
Filling Stations are no longer permitted to pay on a cash on delivery (COD) basis, which has severely impacted trading of fuel due to disrupted cash flows.
With increments in fuel prices, fuel station owners are not able to pay prior to the sale of fuel. This move has resulted in station owners having to compromise on stocks based on the cash flow available, which does not favour the high demand for fuel.
This decision taken by CPC requires shed owners to deposit cash before 10.30pm, which has further prevented fuel stations from receiving fuel leading to closure of stations.
Thirdly, said Rajapakshe, queues emerged as schools and universities reopened and state and private sector employees are back at work resulting in more vehicles seen lining up outside filling stations
---
---