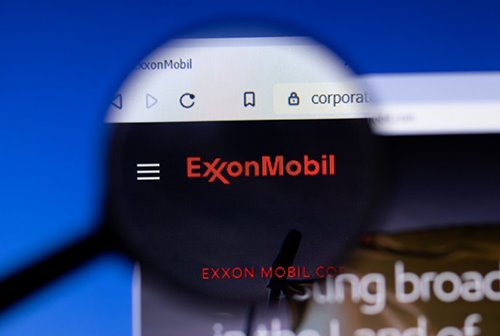 Business payments company FLEETCOR has signed an agreement with Exxon Mobil, with its Fuelman cards now accepted at over 12,000 U.S. Exxon and Mobil stations.
According to a Wednesday (Sept. 7) news release, the partnership will also see America's largest oil company accept FLEETCOR's Comdata trucking cards at commercial fueling locations starting next year.
"We're extremely excited about this relationship," said Keagan Russo, president at Fuelman. "It improves our network coverage nationally, and further entrenches the Fuelman network as the standard for local fleets looking for the ideal mix of convenience, control, and savings."
Per the release, Fuelman cardholders can also take part in the Exxon Mobil rewards program and earn points when they buy fuel.
"We are thrilled to accept all Fuelman card holders to fuel up at any of our over 12,000 Exxon and Mobil stations," said Austin Johansen, fleet marketing manager at Exxon Mobil. "From convenient locations and quality fuel to a rewarding loyalty program that professional drivers can earn and redeem for personal use, we strive to enhance the fueling experience for fleet customers."
This announcement comes one day after the news that FLEETCOR has purchased Plugsurfing, a European electric vehicle (EV) software and network provider.
Plugsurfing offers resources to vehicle manufacturers, charge point operators (CPOs) and fleets, and has made a proprietary EV charging network with upward of 300,000 charge points — more than 80% of charge points in Europe, according to a press release.
Those resources include access to comprehensive tariff information and facilitating payment for EV charging. The app also serves CPOs with application programming interface (API), cloud-based operating software, which lets those operators run hardware efficiently.
---
---