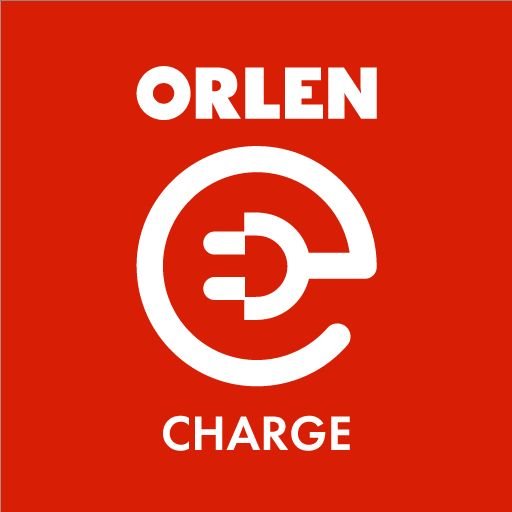 ORLEN Germany expands its electromobility offering: The company will greatly increase the number of fast charging points (high power chargers) in its existing filling station network over the next few years.
Plans also include the construction of dedicated charging sites. All ORLEN Deutschland e-mobility offerings will in future be marketed under the name "ORLEN Charge". ORLEN Germany has allocated €100 million in investment volume to these plans.
The market for electric mobility in Germany is growing rapidly, with the number of electric vehicles registered rising every month. ORLEN Germany, which operates nearly 600 star and ORLEN filling stations, is responding to this ongoing transformation and is launching a comprehensive electromobility initiative in its network later this year.
The aim is to expand the existing offering over the next three years and to include other mobility solutions. The first step will see around €100 million invested in the project, which will be marketed as "ORLEN Charge".
Specifically, the plans provide for the construction of 868 charging points (equivalent to 434 charging columns) based on high power chargers (fast charging points). The Elmshorn-based company also plans to build and operate charging columns on the sites of collaboration partners and to open dedicated charging sites.
"The expansion of the e-mobility offerings in our network is another significant step into the future. It is the largest project in the 20-year history of ORLEN Germany, and a great challenge and exciting undertaking for all employees," says Piotr Guział, Chief Development Officer of ORLEN Deutschland GmbH.
To successfully implement the programme and complement the existing expertise of the ORLEN team, up to 25 new e-mobility experts are to be recruited.
The expansion of the e-mobility sector is an essential element of the drive for decarbonisation, which, as part of the ORLEN 2030 strategy, involves major investments in sustainable development, including the creation of new potential business lines and the expansion of existing ones.
This includes extending its own network of filling stations, especially in the south of Germany, with full range stations featuring a wash facility and shop, e-charging parks and automatic fuel stations.
---
---