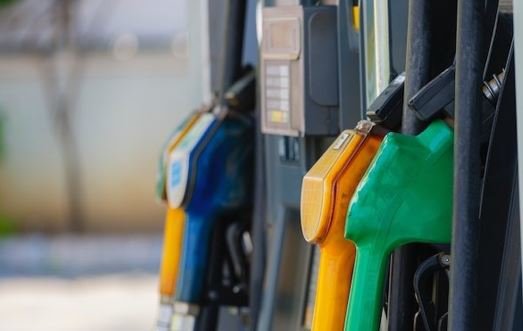 The government of Dominica has, upon request from stakeholders, approved the formal importation, storage and sale of Ultra Low Sulphur Diesel (ULSD) by petroleum product importers and retailers.
According to Dominica's Director of Trade, Matthan Walter, in the past, only High Sulphur Diesel (HSD) was formally recognized, sold and distributed throughout Dominica.
Walter stated that the USLD is a cleaner burning fuel that contains 97% less sulfur than low sulfur diesel. "It is more refined and processed and therefore fetches a higher price on the international market," he said.
He added that the retail price for the USLD will be sold at EC $17.53 per gallon, while the HDD will retail at EC $16.37 per gallon.
"Petroleum service stations or what we commonly call gas stations, across the island will be selling HSD and USLD based on the variety which they stock," the director of trade advised.
He continued, "So we have two types of petroleum product diesel on the Dominican market now…and that is the reason why there is a difference or distinction in the prices of diesel. Some petrol stations that import Ultra Low Sulphur Diesel will be selling at a higher price. And those who import High Sulphur Diesel will be selling the diesel at a lower price."
Just last week, Cabinet approved a reduction in the prices of petroleum products, gasoline, diesel, and kerosene for this regulatory cycle in Dominica.
As of September 6, the new price for gasoline is $16.38 per gallon, a reduction of $2.28 per gallon. The price of diesel has been reduced by $0.76 to $16.37 per gallon and kerosene has been reduced by $0.77 to $15.90 per gallon.
In a press release, the authorities assured the public that the government will continue to apply measures to cushion the impact of increased petroleum product prices until the retail price of each product returns to below EC $15.00 per gallon.
This includes a waiver of the customs service charge on gasoline and diesel (High Sulphur Diesel (HSD) and Ultra-Low Sulphur Diesel (ULSD); and a subsidy on the landing cost of gasoline and diesel amounting to EC$ 0.85 per gallon on gasoline and EC$ 0.21 per gallon on diesel.
---
---