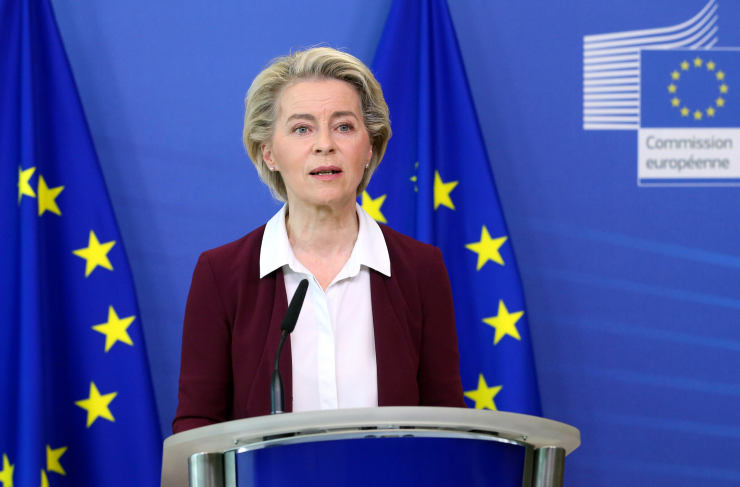 To capitalise on the rapidly developing hydrogen economy, European Commission President Ursula von der Leyen announced the creation of a European Hydrogen Bank.
The bank would invest €3-billion to help building a future market for hydrogen. Von der Leyen said, delivering her State of the Union address:
Hydrogen can be a game changer for Europe. "We need to move our hydrogen economy from niche to scale."
With REPowerEU – the European Commission's plan to make Europe independent from Russian fossil fuels – the bloc has doubled its 2030 target to produce ten-million tons a year of renewable hydrogen in the EU.
This domestic target, combined with hydrogen imports of ten-million tonnes a year, would replace natural gas, coal and oil in hard-to-carbonise industries and transport sectors.
"To achieve this, we must create a market maker for hydrogen, in order to bridge the investment gap and connect future supply and demand," said Von der Leyen.
Hydrogen forms a key part of the European Green Deal, which is the EU's long-term growth path to make Europe climate natural by 2050.
This target is enshrined in the European Climate Law, as well as the legally binding commitment to reduce net greenhouse gas emissions by at least 55% by 2030, compared with 1990 levels.
---
---