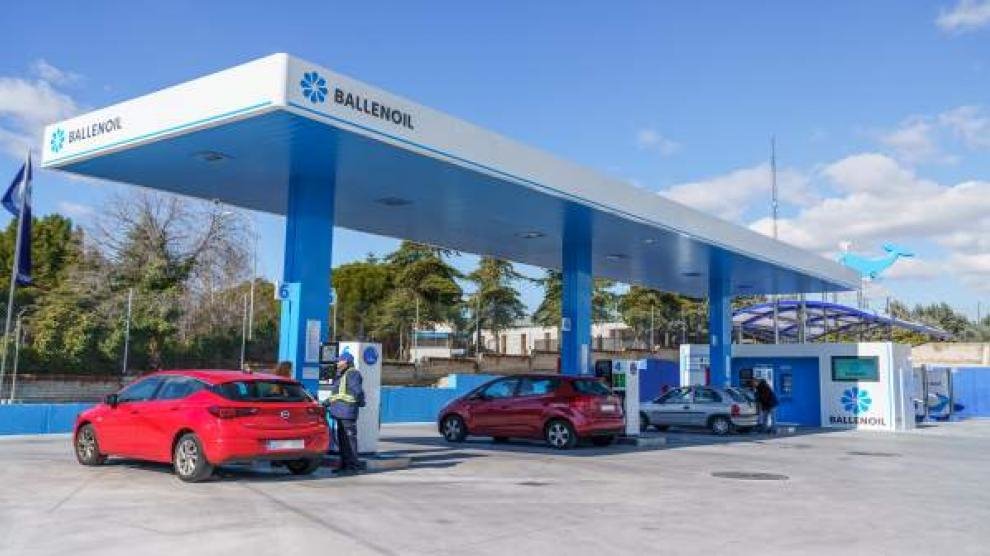 Ballenoil, the Spanish chain of low cost gas stations, will invest 13 million euros in the opening of 26 new gas stations in the Community of Madrid "in the coming months", as reported by the company.
Six of the new stations will be in the capital and the other twenty will be distributed among different nuclei of the autonomous community, in which the company currently has 56 stations. Thus, Ballenoil will have 82 gas stations in the region, which represents a total investment of 41 million euros.
These openings are part of the company's expansion plan in Madrid and aims to strengthen the brand's presence in the regions where it already operates to "strengthen competition" and "help lower prices".
"Madrid is the region where we have the largest number of gas stations and these new openings come to consolidate the role we have been developing for years.
The customer experience is so positive that they keep us as the reference gas station, and the confidence of the drivers for us is an essential pillar, "they say from the company.
In the first quarter of the year Ballenoil has increased by 71% the number of refueling compared to the same period of the previous year, according to the company's figures.
---
---