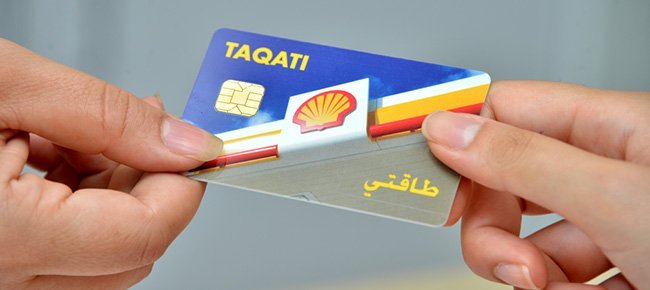 Vivo Energy Maroc, the company in charge of the marketing and distribution of Shell-branded fuels and lubricants in Morocco and Butagaz brand Liquefied Petroleum Gas, is pursuing the dematerialization of its offers and services, through the digitalization of its TAQATI fuel payment solution.
The www.shelltaqati.ma portal as well as the integration of online payment platforms, now offer more accessibility and traceability, for individuals as well as for VSEs and the liberal professions.
The entire TAQATI system is available on the www.shelltaqati.ma portal. Adopting a Self-Service approach, with sections dedicated to cardholders and service station managers, this new interface allows users to recharge their TAQATI card online, take stock of their consumption and print detailed statements.
In parallel, the multi-channel project initiated by Vivo Energy Morocco also includes the possibility of recharging the TAQATI card through the external platforms "Fatourati.ma" and "Fawatir.ma" in a "Web to station" approach, as well as via the mobile applications of Vivo Energy Morocco's banking partners. An approach that aims in the first place at the fluidification of the customer journey.
"The dematerialization project of the TAQATI solution targets both individuals and professionals with small fleets of vehicles. Wanting traceability, consumption statistics and on-demand readings, our customers will particularly appreciate the Shell Taqati electronic portal, which gives them greater flexibility and agility on a daily basis. Reda Badawi, Network Director of Vivo Energy Morocco.
Vivo Energy Morocco places the customer at the center of its strategy. In addition to developing a wide range of services, Shell petrol stations have continued to evolve into real living and relaxing spaces offering amenities and facilities at all levels and for all ages.
Pursuing this integration policy, Vivo Energy Morocco complements and improves the customer experience while meeting new consumer expectations.
---
---