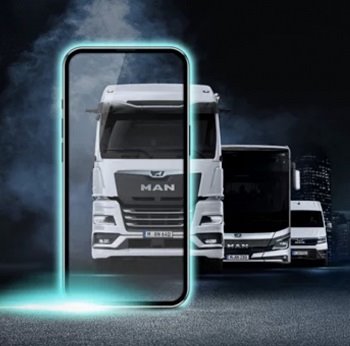 BP is trialling a payment app with MAN that it said would make fuel payments easier, faster and more secure.
BP InTruck Connect is a digital in-truck payment app that will be piloted as part of MAN's SimplePay product.
Alexandru Eftimiu, BP fleet Europe VP, said: "With our InTruck Connect solution, drivers can refuel and be back on the road in three simple steps.
"Drivers just need to confirm the fuelling site on their MAN truck infotainment system, unlock the pump and refuel. The truck logs the transaction and pays for the fuel itself."
Available for use at BP forecourts, the app provides information on fuel purchases, mileage and other data to fleet managers, which it said would eliminate errors and remove the need for drivers to enter mileage themselves.
It also connects fuel cards with truck data, to improve security and help identify potential discrepancies.
---
---