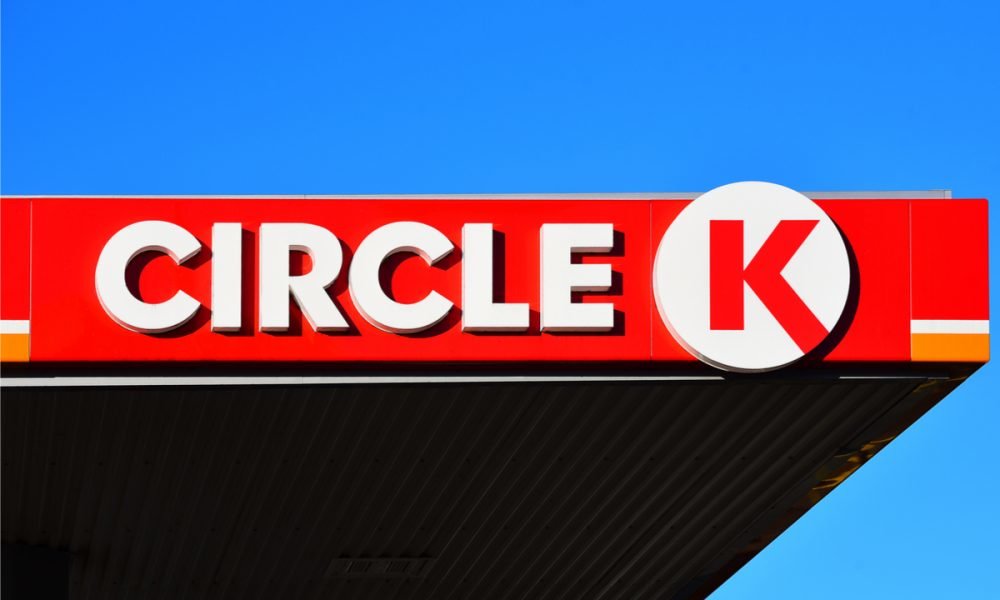 NCR Corporation has expanded its partnership with Circle K, putting its Allpoint ATMs in more than 3,500 of the convenience chain's stores.
The companies announced the expansion in a news release saying it provides a new financial destination for 60 million cardholders on the Allpoint network. It's part of a wider effort by NCR to expand access to services, per the release.
"Consumers want high-quality financial access everywhere — where they work, on their phones, and, naturally, where they shop," said Don Layden, executive vice president, payments and network at NCR. "Forward-thinking merchants like Circle K clearly see the value of meeting this need."
The two companies have been collaborating for more than a decade, with Circle K previously adopting the NCR Commerce Platform. NCR said its Allpoint network is the largest retail-based, surcharge-free ATM network in the world, available at more than 55,000 locations.
NCR announced that it will divide itself into two distinct publicly-traded companies: ATMCo, dealing exclusively with ATMs, and CommerceCo, which will be focused on online commerce.
The NCR Board of Directors unanimously approved the plan, which will be "structured in a tax-free manner" and is expected to take place by the end of next year, the company said in a press release.
"It has become clear that NCR has the opportunity to unlock value for our shareholders by separating our digital commerce business and our ATM business," Frank R. Martire, executive chairman of the NCR board, said at the time.
"We have made significant strides over the past four years in creating a leading software-as-a-service business while continuing to strengthen and grow the ATM business."
In a presentation following the approval of the split, NCR CEO Mike Hayford said ATMCo's ATM-as-a-Service model would boost subscription services sold to banks as self-service and mobile banking continue to experience tailwinds.
The company said this all funnels into cementing digital banking as a financial services mainstay.
---
---