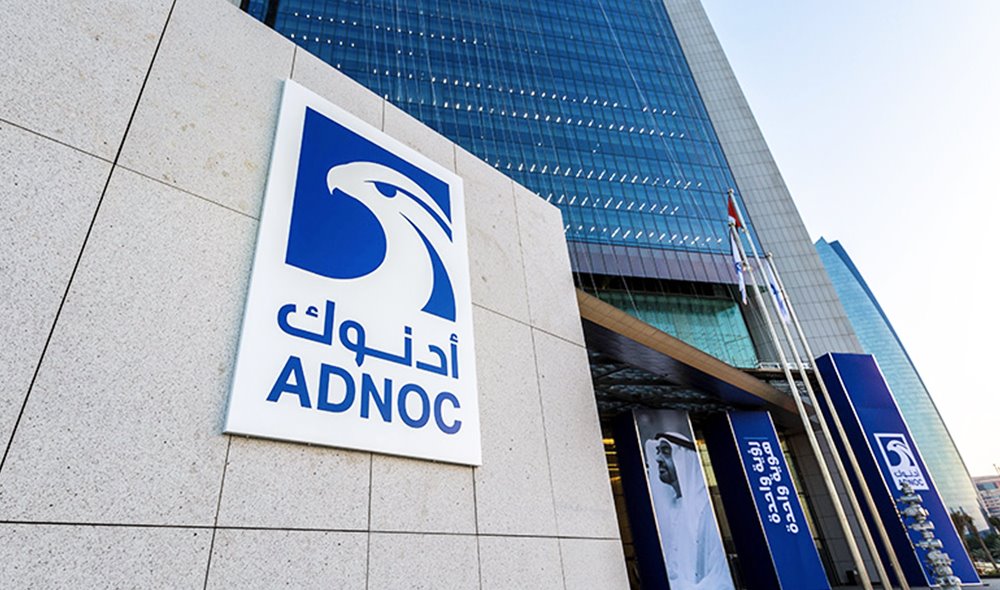 Adnoc has signed an agreement to supply diesel to German fuel distribution firm Wilhelm Hoyer throughout 2023. The supply deal is part of a wider "energy security and industry accelerator" agreement signed by the UAE and Germany today.
Adnoc has agreed to supply up to 250,000 t/month of diesel to Wilhelm Hoyer next year. The company made the UAE's first ever direct diesel delivery to Germany in September, according to UAE state news agency WAM.
Earlier this year Adnoc and TotalEnergies were mulling options to supply UAE diesel to France. Such agreements give Adnoc an opportunity to capture more market share in Europe, where it fiercely competes with neighbouring Saudi Arabia.
Today's agreements come on the back of German chancellor Olaf Scholz's visit to the Mideast Gulf this weekend. He visited Saudi Arabia yesterday and is due to head to Qatar next.
Like other countries in Europe, Germany is looking to secure alternatives to Russian oil and gas. The EU's embargo on Russian refined product imports is due to come into effect in February next year.
---
---