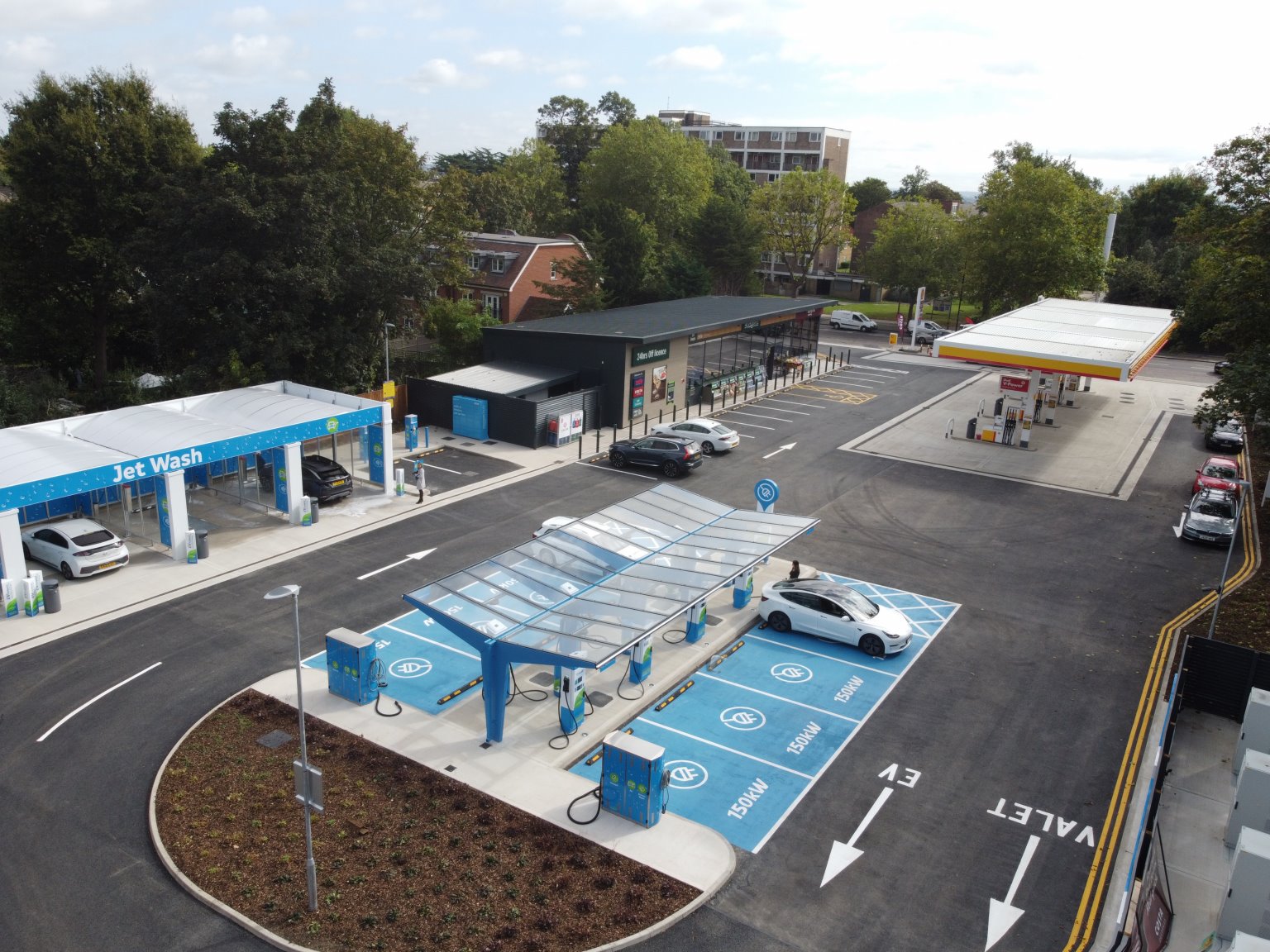 Motor Fuel Group (MFG), the UK's largest independent forecourt operator, has joined the Petrol Retailers Association (PRA).
Gordon Balmer the PRA's executive director said: "I am delighted to welcome MFG into the PRA. With over 900 sites, MFG is the largest independent operator in the UK and it is right that they are part of the PRA as we grapple with the issues affecting our industry.
"In the last twelve months we have had to deal with fuel shortages, a European war, record pump prices, climate activists, Competition & Market Authority (CMA) investigations and record electricity prices.
We have worked hard to represent independent forecourts throughout these unprecedented times and I am delighted that MFG will be joining the PRA family. We are stronger together."
Echoing Gordon's remarks, Jeremy Clarke, MFG's chief operating officer said: "In these challenging times, we believe that the independent sector should be acting with one strong voice to the benefit of all forecourt operators whatever their size.
We are excited to be part of the PRA team and will actively support its wide-ranging activities."
---
---