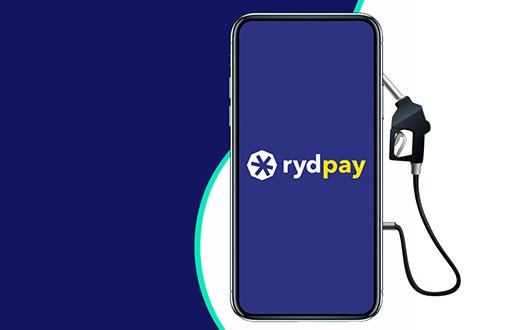 The Munich-based FinTech company ryd – operator of the largest open B2C network for mobile payment at the pump in Europe – is further expanding its network in Europe.
From now on ryd is also available in Denmark. Through the cooperation of DCC Energi – operator of the Shell filling station network in Denmark – and ryd, drivers can pay for their fuel at 244 Danish Shell filling stations directly from the car.
Continuously expanding the network in Europe through cooperation with local partners – ryd has once again remained true to this credo. Thanks to the new partnership with DCC Energi, ryd is expanding its availability to Denmark. DCC Energi supplies a wide range of energy products and operates the Shell filling station network in Denmark.
From now on, motorists can pay for their tank of fuel at 244 petrol stations in Denmark, for example in Aalborg, Kolding, Copenhagen and Odense. The service is available to them in the ryd app, one of the partner apps or via in-car payment. The ryd team is already preparing partnerships with other Danish oil traders and petrol station operators.
"The go-live in Denmark marks another milestone for us on the way to the nationwide expansion of our network in Europe. It makes me very proud that thanks to the cooperation with an established company like DCC Energi, we are now also active in Scandinavia," says Thomas Kempf, Head of Energy Networks at ryd.
"The high digital affinity of people in the Nordic countries makes these markets particularly attractive for mobile payment providers such as ryd. I am sure that we will gain a lot of valuable experience in Denmark in order to further optimize our offer in other target markets."
Søren Møller Maretti, Mobility Director at DCC Energi A/S: "The satisfaction of our customers is our top priority. A visit to one of our petrol stations should be as pleasant as possible for you. This also includes offering them flexible digital payment options.
The cooperation with an international mobile payment provider such as ryd also gives us the opportunity to reach further end customers through partner apps and in-car payment solutions."
---
---