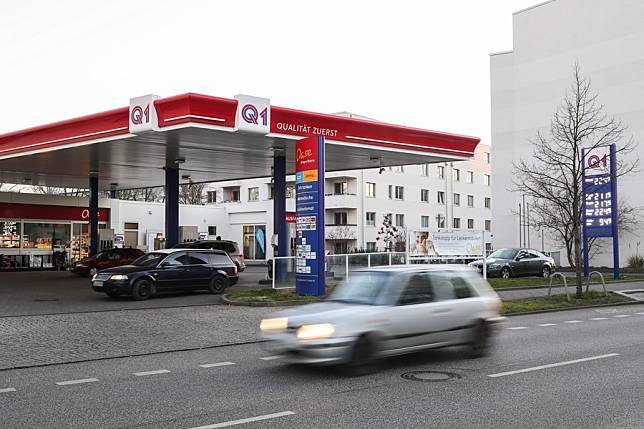 The joint venture Beyond Fuels GmbH is intended to bundle and optimize the purchase and trade of sustainable gases and fuels, such as bio-methane and bio-LNG. The merger is planned for the autumn – subject to the approval of the Federal Cartel Office.
Beyond Fuels is a joint venture between Q1 Energie AG, Osnabrück, and GasCom-Equipment GmbH, Troisdorf. Since 2020, the two companies have been working together in partnership to decarbonize heavy goods traffic in the long term. To date, the two companies have jointly implemented five Q1 LNG filling stations 24/7 Express. Further locations will follow.
Through the merger into Beyond Fuels GmbH, the synergies of both companies can be optimally exploited. According to Martin Hoffschröer, Head of Purchasing & Tank Terminals and Head of Sustainable Energies at Q1, Q1 is strengthening its activities in the field of sustainable energies with Beyond Fuels.
Q1 wants to offer a climate-neutral product portfolio by 2035. He and his team contribute expertise in the areas of GHG quota trading and purchasing. Overall, Q1 is expansionary and has created a basis for further growth in recent years.
With the Sustainable Energies business unit, the energy supplier wants to shape the mobility of the future and already operates around 50 charging stations at more than 30 locations and five LNG filling stations. The Q1 management identifies e-fuels and hydrogen as further future drivers.
GasCom is contributing access to a liquefaction plant for the conversion of bio-methane into bio-LNG with a capacity of 50,000 t per year to the purchasing company. In addition, the company has expertise in the areas of virtual pipelines (bio-methane, LNG, CO2, etc.), implementation and technical operation of LNG/CNG filling stations, island supplies and certificate management.
GasCom supplies around 1.5 TWh of LNG annually for industrial, marine, aerospace and fuel applications. Above all, the field of fuel application is to be replaced by advanced bio-LNG in the next two years. According to Norbert Scholz, Managing Partner of GasCom, the establishment of the joint purchasing company is the business security for a "green" future with 100% carbon-dioxide-neutral fuels.
M. Hoffschröer and N. Scholz jointly take over the management of Beyond Fuels GmbH.
---
---