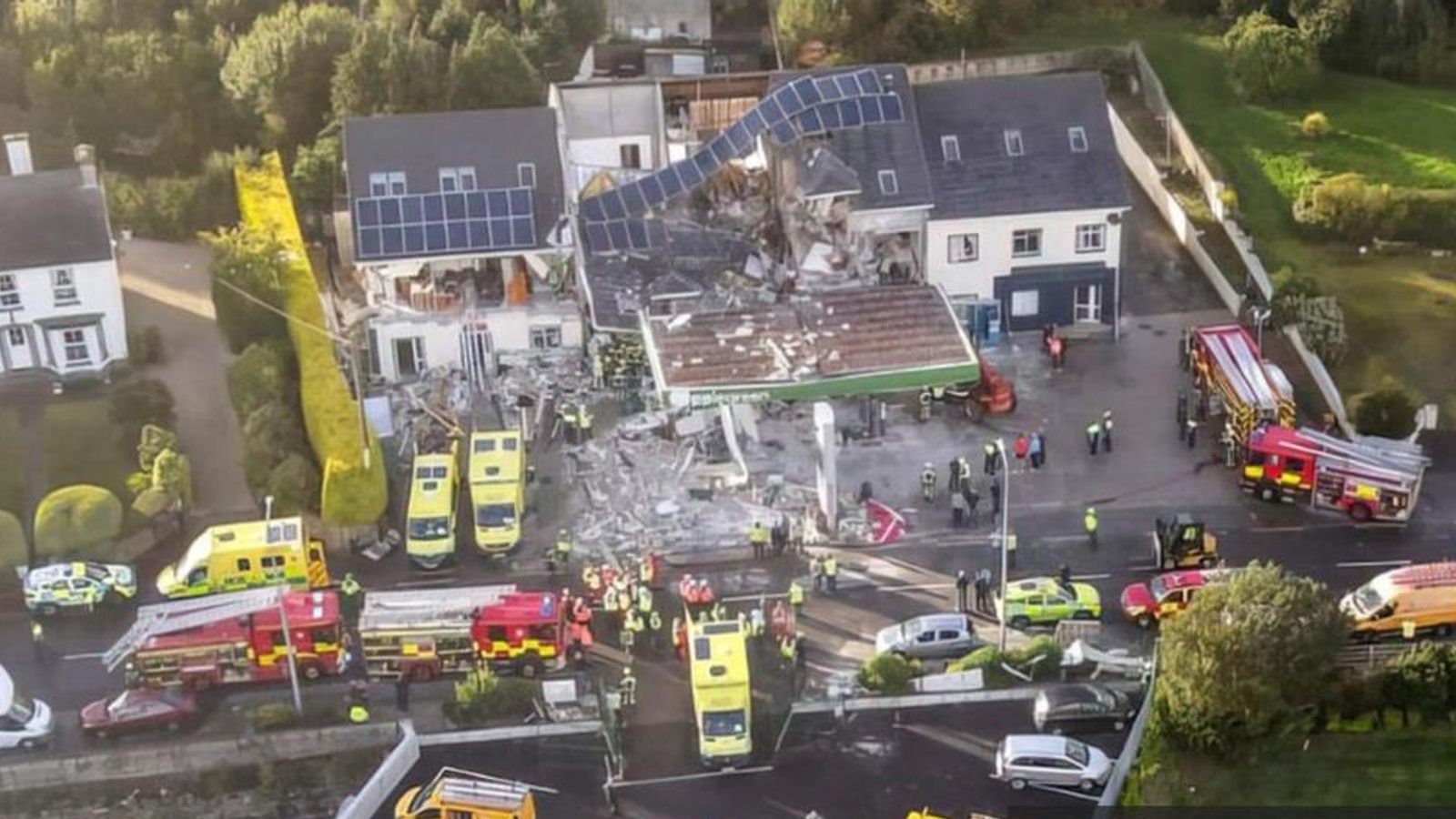 The King has said he and Camilla are "filled with immense sadness" by the explosion at an Irish petrol station that killed 10 people.
In a message to the president of Ireland, King Charles sent his "heartfelt sympathy and deepest condolences" over Friday's incident. A five-year-old girl and her father were among those who died in what emergency services believe was an accident.
In a statement, the King said: "My wife and I were filled with immense sadness when we heard of that appallingly tragic explosion at Creeslough, County Donegal...
"However inadequate this may be under such shattering circumstances, we wanted you to know that our most heartfelt sympathy and deepest condolences are with those families and friends who have lost their loved ones in this devastating tragedy, together with yourself and the people of Ireland."
The explosion also devastated apartments next to the petrol station and police have now released the names of all those who were killed. Emergency services have praised locals who dug through debris to help first responders in the wake of the blast.
---
---