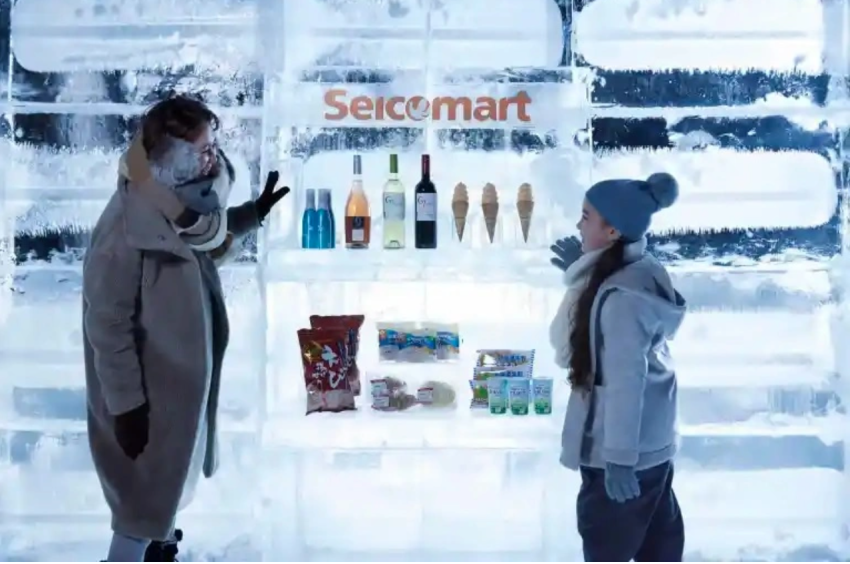 This winter, there's going to be a convenience store in Japan that's amazing not just because of its products, but because of the store itself.
Thanks to those chilly conditions Shimukappu is going to have a convenience store made out of ice. Fittingly the ice convenience store will be a branch of Seicomart, the Hokkaido-based chain that's beloved by locals and visitors alike.
In addition to regular Seikomart products, the ice store will also have an "Ice Chef" counter with special frozen yogurt desserts served in dishes made of ice.
The chilly temperatures that make an ice convenience store possible in Shimukappu also provide the area with some top-notch ski slopes, which in turn means hotels to accommodate winter sport enthusiasts.
The Seikomart made of ice will be built on the grounds of the Hoshino Resorts Tomamu resort as part of its annual Ice Village event. Other structures in the 11-building winter-only enclave will include hotel guestrooms, a bar, a dessert cafe, and a wedding chapel.
---
---