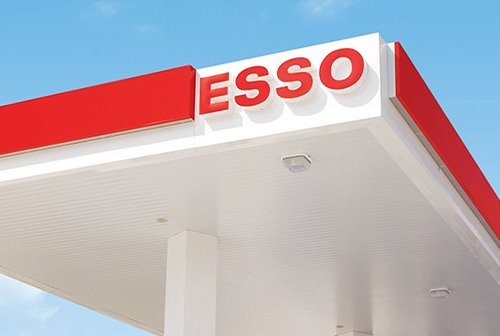 Esso has launched a new renewable diesel in the UK. Not always known for its commitment to renewable energy, Esso claims it is the first to be launched in the UK.
The Esso website claims it has been launched because "we understand that you want help to reduce the impact of driving your car. And globally, we have exciting plans to increase the amount of lower-emission fuels we offer.
So now we're launching Esso Supreme 25% Renewable Diesel, with 15% lower life cycle GHG emissions than our regular diesel." Patrick Rutherford, Esso UK retail sales manager, said Esso was excited to bring the Esso Supreme 25% Renewable Diesel trial to UK drivers.
He explained that focus groups had revealed an increasing appetite for fuel products with greener credentials: "This pilot allows us to deliver an actual choice rather than a hypothetical choice.
The additive structure is the same as our standard premium diesel, so it has the same protection for the engine. The affordability of the transition to green energy isn't open to everyone. This is a 'drop-in' fuel that allows a consumer to fill up with no risk to interchangeability on their vehicle because it meets the required fuel standards.
The infrastructure is there to deliver greener fuels in a way that gives another choice…(Esso Supreme 25% Renewable Diesel) gives them something now.
It has all the great advantages that our customers have come to expect from high-quality Esso fuels, but with the added benefit of being an immediate, lower-carbon-intensive choice."
---
---