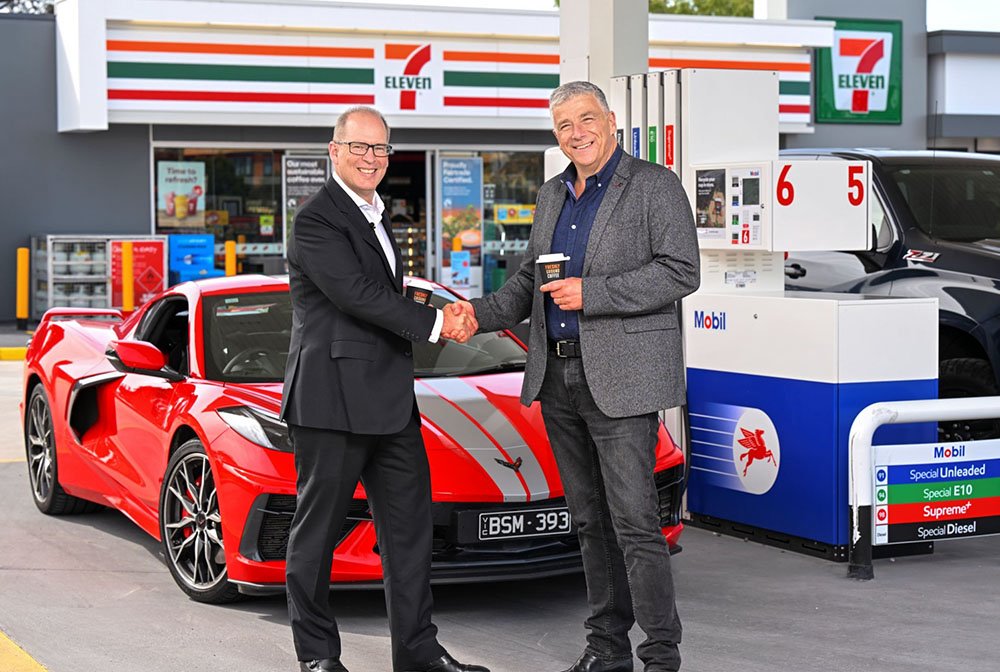 Mobil Australia and 7-Eleven have signed an 11-year agreement extending the sale of Mobil fuels at 7-Eleven convenience stores until 2033.
The agreement extends the fuel deal signed in 2014, meaning Mobil will remain the exclusive fuel supplier to 7-Eleven in Australia until at least 2033.
Angus McKay, CEO and Managing Director of 7-Eleven Australia, said the agreement will allow 7-Eleven to deliver on its strategy to leverage fuel to drive greater growth across its business.
"We look forward to our market share in both convenience and fuel continuing to grow by partnering with a strong quality brand such as Mobil.
"The agreement with Mobil quality fuels puts 7-Eleven in a strong commercial position to drive our ambition to reach a billion customer moments a year by 2030."
Bruce Sutherland, South Pacific Executive Director of Mobil, said the company was committed to remaining a reliable supplier of high-quality Mobil fuel to Australian customers.
"We're thrilled to continue supplying Australians with Mobil quality fuel across 7-Eleven's growing network of more than 500 fuel stores.
"7-Eleven is Australia's leading convenience retailer and we're delighted that this agreement means customers can continue to access the Mobil quality fuel they rely on from 7-Eleven stores."
---
---