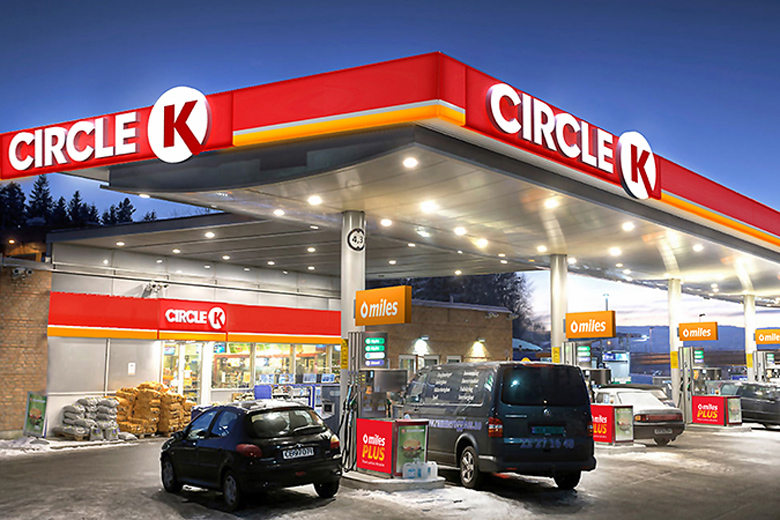 Circle K operations in Europe recently reached a milestone with 1 million Pay by Plate transactions, an innovative payment technology launched by Alimentation Couche-Tard in 2021, which allows customers to pay for their fuel using license plate recognition and a mobile app, providing a completely frictionless customer experience.
The program is currently offered in Sweden, Norway, Denmark and Estonia and will soon be available in Latvia, Lithuania and Poland.
"Consumers are increasingly challenged by the ease, speed, efficiency and quality of the services offered to them.
We are therefore well on our way to dealing with the major changes observed in consumer behaviour, as we move towards a frictionless payment customer experience."
---
---