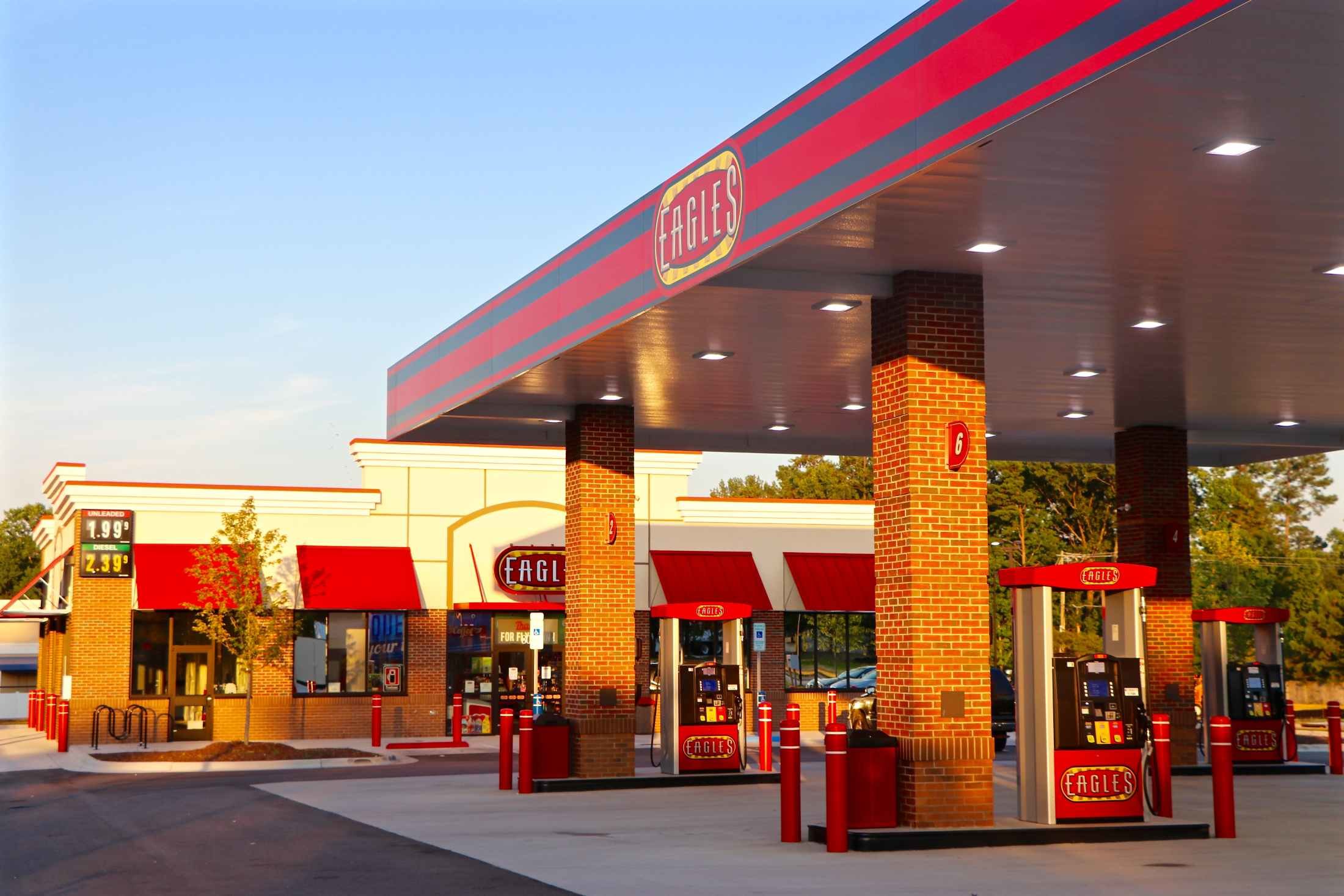 Refuel Operating Company, a retail and wholesale fuel distribution and convenience-store business, has entered into an agreement to acquire the assets of Eagles Enterprise LLC, N.C.-based c-store chain owned by founders Dilip Gandhi and Manish Gandhi.
The transaction includes 13 locations in the Raleigh-Durham market in North Carolina.
The companies did not disclose the financial details of the deal, which they expect to close in the fourth quarter, subject to customary closing conditions including regulatory approval.
Gandhi & Associates, the predecessor of Eagles Enterprises, began in 1990 with the launch of four locations around The Triad region in North Carolina, the company says on its website.
Eagles Gas debuted in Raleigh in 1994, and has grown to include locations in Chapel Hill, Morrisville, Stokesdale, Holly Springs, Hillsborough, Lemon Springs, Apex, Cary and multiple locations in Raleigh.
"We are extremely excited to expand our existing footprint in the attractive Raleigh-Durham market," said Mark Jordan, CEO of Refuel, Charleston, S.C. "Dilip and Manish have built a great business over the years with high-quality locations that fit nicely within the Refuel portfolio. We are excited to welcome the Eagles team to the Refuel family."
The transaction will be the 14th acquisition for Refuel since establishing the partnership with private equity investment firm First Reserve in May 2019, bringing its total company-operated store count to 208 locations across Texas, Mississippi, Arkansas, South Carolina and North Carolina.
Major acquisitions have included ALCO, Double Quick and Wag-A-Bag chain and Holmes Oil Co.'s Cruizer's c-stores. In January, First Reserve received a $511 million capital infusion to continue pursuing deals.
Fifth Third Securities provided sell-side merger and acquisition services to Eagles Enterprise for the transaction.
Refuel, a growth platform focused on the highly fragmented retail fuel distribution and convenience-store sector, is a portfolio company of First Reserve, which focuses on the energy and industrial value chains.
---
---