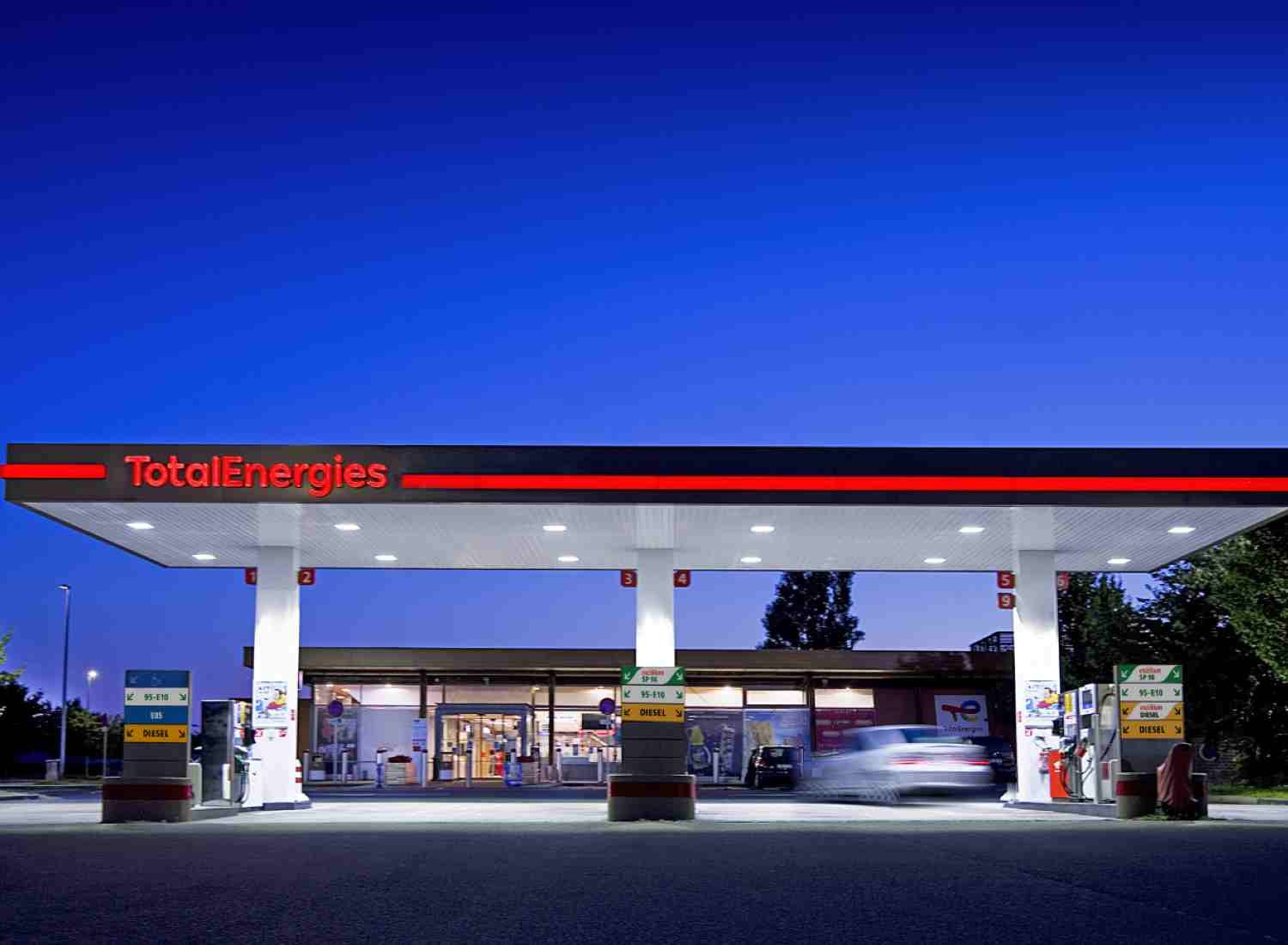 Oil and Gas conglomerate, Akwa Group, is set to acquire TotalEnergies' fuel retail business in Mauritania through its subsidiary, Akwa Africa.
The $185 million acquisition will see Akwa Group acquiring some 40 branches operated by TotalEnergies across Mauritania.
With TotalEnergies accepting Akwa Group's offer and the deal anticipated to be closed in the following weeks, the development will enable Akwa Group to strengthen and expand its position across the continent as the firm seeks to expand its footprint both in Mauritania and Africa's wider energy landscape.
The development comes at a time when Akwa Group has recorded a 51.5% increase in revenue in the first half of 2022 compared to the same period last year, driven by increases in gas and oil sales and high prices globally.
What's more, the acquisition follows mergers and acquisitions across the African oil and gas markets increasing as majors including TotalEnergies diversify their portfolios due to energy transition-related business trends.
---
---