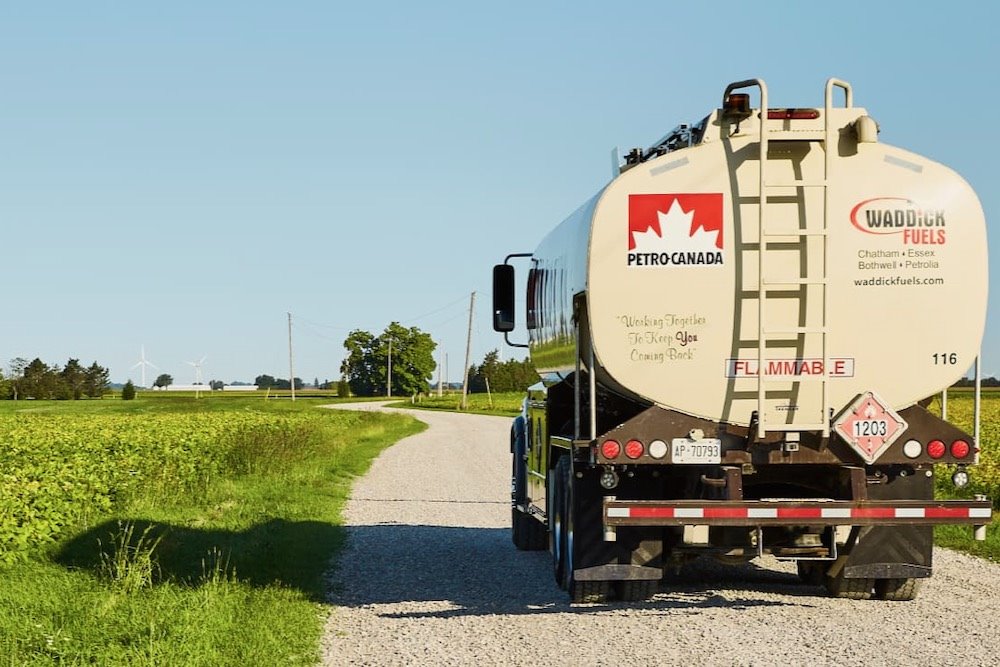 Suncor Energy said it will retain its Petro-Canada gas station retail business following a review the company initiated earlier this year under pressure from activist investor Elliott Investment Management.
Suncor replaced its CEO in July and agreed to review its retail fuel unit by the end of this year after Elliott Investment, which owns three per cent of the company, pushed for changes, flagging a poor safety record and lacklustre stock performance.
But Canada's second-largest oil producer decided against selling its fuel stations business after a review that included gauging interest from third parties.
Earlier this year analysts estimated the unit could be worth $5 billion to $11 billion. Suncor owns 1,600 Petro-Canada stations accounting for 18 per cent of Canada's retail fuel sales, making the business one of the biggest in the country.
Petro-Canada's operations also include bulk fuel delivery for farm and industrial customers across the country, as well as lubricant supply for farm, construction and transport equipment.
"The board unanimously decided it's in shareholders' best long-term interests to retain retail and continue to optimize the network to enhance cash flow and value generation," interim CEO Kris Smith said during an investor day presentation.
Calgary-based Suncor also released its 2023 capital budget on Tuesday, forecasting higher capital spending while production remains nearly flat.
The company said it would focus on improving the retail fuel business through expanding partnerships with non-fuel businesses such as quick service restaurants and convenience stores.
"We do not see the retail segment as being an issue operationally and believe the asset provides outsized strategic value within the existing organizational structure," National Bank analyst Travis Wood said in a note to clients.
Elliott did not immediately respond to a request for comment. Suncor has made a number of other major changes since the activist firm took aim at the company, including replacing its CEO and some board members, selling renewable energy assets and taking steps to improve safety and operations at oil sands sites.
Smith told investors the new CEO search was expected to conclude in the first quarter of 2023.
Industry analysts were broadly positive about Suncor's decision to hold on to its retail fuel business, but warned higher operating costs in 2023 could weigh on shares.
Suncor said oil sands costs would rise as it starts a three-year plan to improve performance at the troubled Fort Hills oil sands mine in northern Alberta, while inflation was also impacting the ability to reduce costs.
---
---