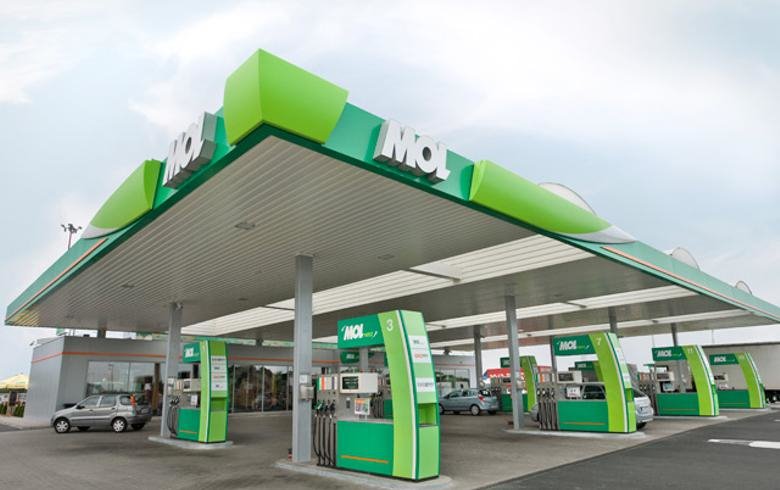 Hungary has removed its cap on petrol and diesel prices after supply shortages caused panic buying and threatened the country's ability to replenish emergency stocks, the government said.
The price caps, introduced by Prime Minister Viktor Orbán 13 months ago as fuel prices climbed across Europe, became untenable after costs to import refined products soared on the back of EU sanctions on Russian oil.
The caps, which set pump prices at about €1.20 a litre — the lowest level in the EU — prevented importers from making a profit. The loss of imports and technical difficulties that halved domestic production at national oil company MOL's refinery near Budapest have left Hungary with about a third of its normal supplies in recent weeks.
The decision to scrap the fuel price cap shows how a deteriorating economic outlook is putting pressure on Orbán's populist economic policies.
Ukraine invasion
Gergely Gulyás, Orbán's chief of staff, said EU sanctions on Russia after its full-scale invasion of Ukraine — including the latest oil price cap — had disrupted the market, even though Budapest has an exemption to import Russian crude through the Druzhba pipeline.
"MOL told us it can no longer supply the country without imports," Gulyás said as the government announced the scrapping of its fuel cap late on Tuesday. "So the government heeded its advice and two days after the sanctions kicked in it scrapped the fuel price ceiling."
Viktor Orbán said in a Facebook post on Wednesday: 'From now on, sanction-affected petrol prices are in effect throughout Europe'
---
---