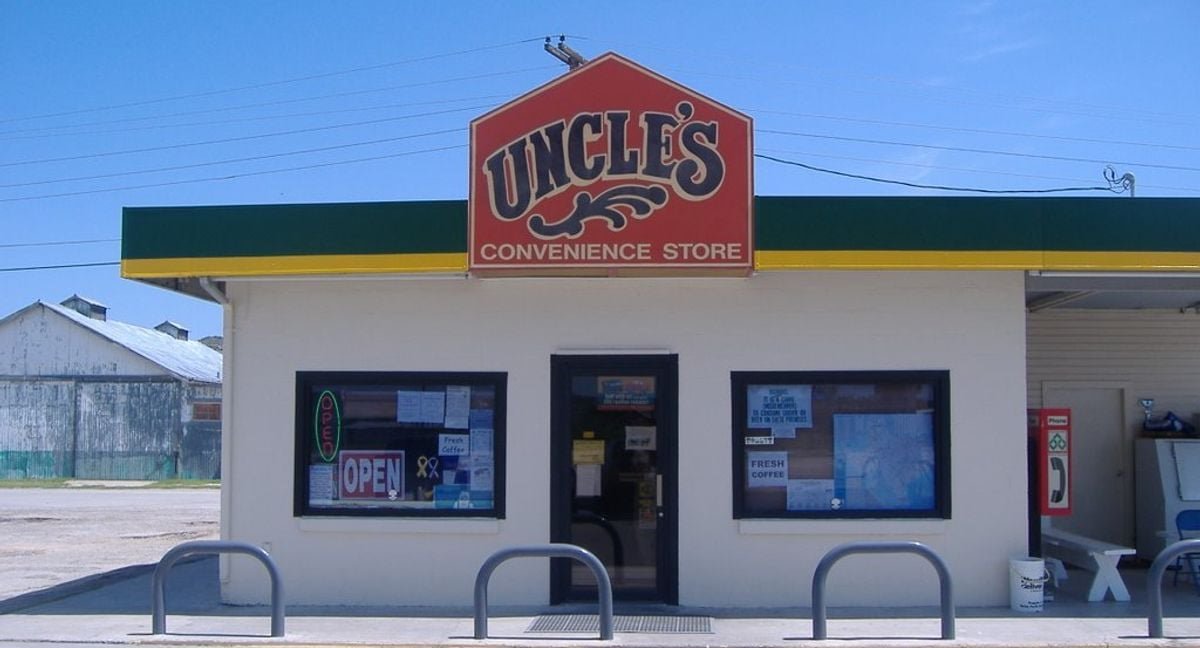 Arko, the parent company of c-store retailer GPM Investments, announced that it's acquiring assets from WTG Fuel Holdings, including 24 Uncle's Convenience Stores and 109 cardlock fueling sites.
The acquisition, for about $140 million plus the value of the current inventory, solidifies Arko's presence in western Texas and gives its Fas Rewards loyalty program even more reach.
This marks Arko's fourth tie-up of 2022. Combined with its purchases of 31 Pride convenience stores and 150 stores in the Transit Energy Group acquisition in September, these acquisitions have increased Arko's total c-store count by 15% this year.
Uncle's Convenience Stores are known not only for their Uncle's-branded fresh food, but also partnerships with chains like Hunt Brothers Pizza and Champs Chicken. Some locations also feature walk-in beer caves.
The chain also has strong diesel sales, with about a third of its 28.3 million gallons sold in 2021 coming from that subsection.
The acquired 109 cardlock sites include 57 Gascard-branded locations and 52 private ones. The Gascard locations are in industrial areas in west Texas and southeast New Mexico. In addition to fuel sales at these and the private locations — about three-quarters of which are diesel — these companies also sell gas cards that can be used across the country.
The acquisition grows Arko's fueling footprint by 58%, to a total of 290 sites. It also includes three parcels of land and nine independent dealer locations.
The announcement did not specify when the deal will close. This flurry of deals this year underscores Arko's focus on growth. The company said it expects the addition of these assets to boost its annual earnings before interest, taxes, depreciation and amortization (EBITDA) by about $10.6 million after paying for their leases.
"We are committed to creating value for our stockholders with a systematic, convenience-store focused long-term growth strategy focused on disciplined and accretive transactions," said Arie Kotler, ARKO's chairman, president and CEO, in the press release.
"We believe that we add significant value to acquisitions with our excellent integration capacity, which has helped accelerate the pace of dealmaking, which in turn improves our business, creates more efficiencies, and funds future growth."
Richmond, Virginia-based Arko has around 1,600 c-stores in 33 states under a variety of brands, including E-Z Mart, Breadbox, ExpressShop and Quarles.
The company, which joined the Fortune 500 earlier this year, is divided into four segments: convenience store retail, wholesale fuel, the GPM petroleum division that supplies the fuel for the first two areas and its fleet fueling department.
---
---