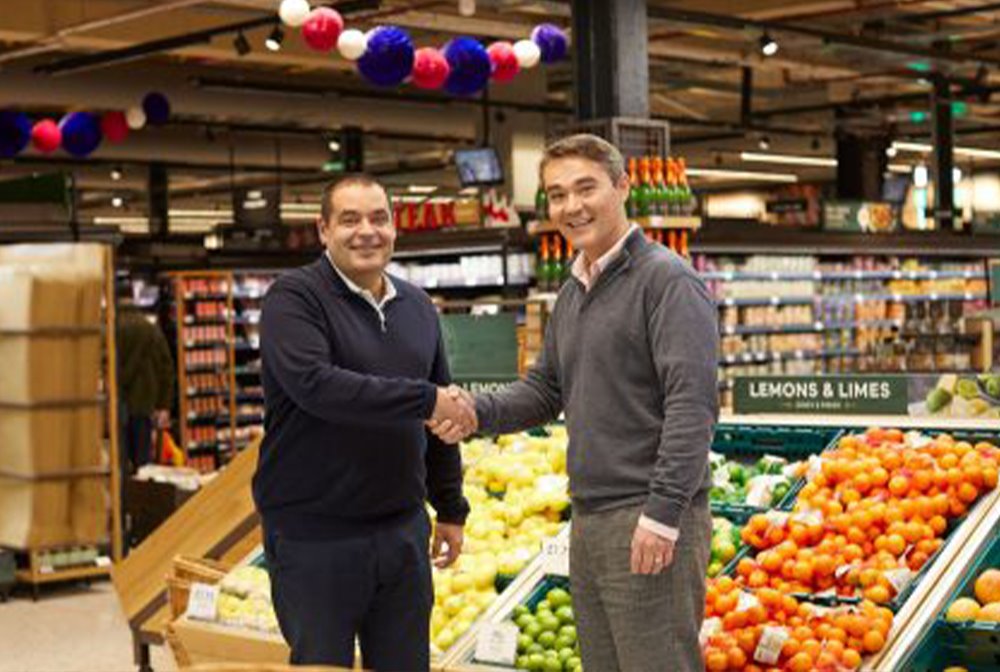 Marks & Spencer (M&S) has partnered with BP's electric vehicle charging business, BP Pulse, to bring high-speed electric vehicle (EV) charging stations to UK customers.
BP Pulse will initially install 900 EV charging points at around 70 M&S stores over the next two years. A combination of 'ultra-fast' (≥150kW) and rapid (≥50kW) charge points will be installed during the rollout.
M&S and BP Pulse have expanded their partnership after successfully installing charging points at M&S Maidstone Eclipse and Southgate.
The move is part of M&S' efforts to achieve net-zero emissions by 2040 and modernise its store portfolio. M&S operations director Sacha Berendji said: "At M&S, we're reshaping the business for sustainable future growth in every sense.
"From our award-winning Shwopping initiative to our Fill Your Own refill concept, EV charging is the latest feature to ensure we have a store estate fit for the future, to help our customers live lower carbon lives.
"We know that services like EV charging are in demand from our customers, so we're delighted to be offering this service and give more reasons for customers to shop with us."
M&S and BP have been working together since 2005, when M&S Food stores were opened at BP retail sites. More than 250 BP Pulse charge points have so far been installed at more than 60 BP-operated forecourts that house M&S Food.
In addition, the rollout will expand BP Pulse's charging network by adding up to 40,000kWh of charging capacity to the UK's EV infrastructure.
BP Pulse CEO Akira Kirton said: "We aim to provide fast, reliable and convenient EV charging to our customers that fits in with ‎their busy lifestyles, so we are excited to extend our relationship with M&S to put high-speed charge points at their stores, growing our network even further."
---
---