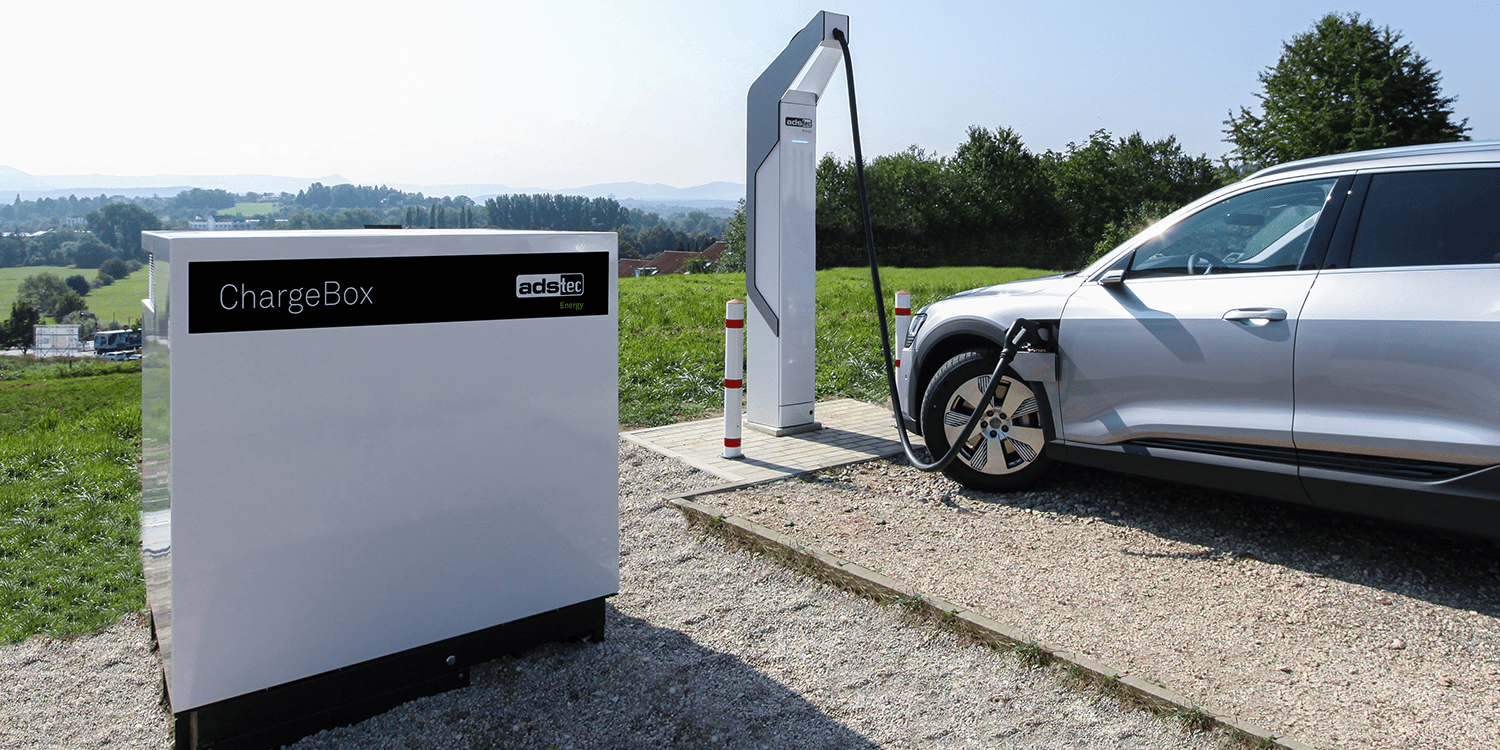 NXT Mobility, part of the GP Groot group, and 50five have entered into a partnership to realize a nationwide (ultra) fast charging network in the Netherlands.
By 2030, both companies want to have realized 150 to 200 fast charging locations.
The focus is on realising fast charging locations in grid congestion areas and providing charging services to both passenger and freight transport. "In the coming years, the need for public fast charging facilities for both passenger and freight traffic will grow enormously," explains Manfred Klumpenaar, CEO of 50five Group.
"Where many EV owners now charge at home, that is not possible for people without their own charging facilities.
As a result, the demand for fast charging on the road will increase sharply. In addition, the closure of many inner cities for commercial vehicles with combustion engines will lead to a run on electric company cars and associated fast charging infrastructure.
" The first charging locations must be operational in the first quarter of 2023. The intended appearance of the network is in line with the existing NXT Charge identity supplemented with the characteristic green accents of the 50five corporate identity.
50five and NXT Mobility also offer a solution that enables fast charging in locations that are not actually suitable for this. "The power grid capacity in many places in the Netherlands is insufficient to offer fast charging," says Erik Metselaar, director of NXT Mobility.
"We see enormous potential for the ADS-TEC fast charging systems distributed by NXT Mobility that enable superfast charging of up to 320 kW even with a small consumer connection with the help of a battery buffer."
Through the collaboration, 50five and NXT Mobility want to benefit optimally from each other's strengths. 50five is one of the largest providers of charging infrastructure for electric vehicles in Belgium, the Netherlands, Luxembourg and great Britain. NXT Mobility has extensive experience in operating (ultra) fast charging facilities with a capacity of up to 320 kW. Klumpenaar:
"We are very much looking forward to making a significant contribution to the successful electrification of the Dutch company and passenger car fleet, especially in the areas where the limited power grid capacity creates a barrier.
---
---